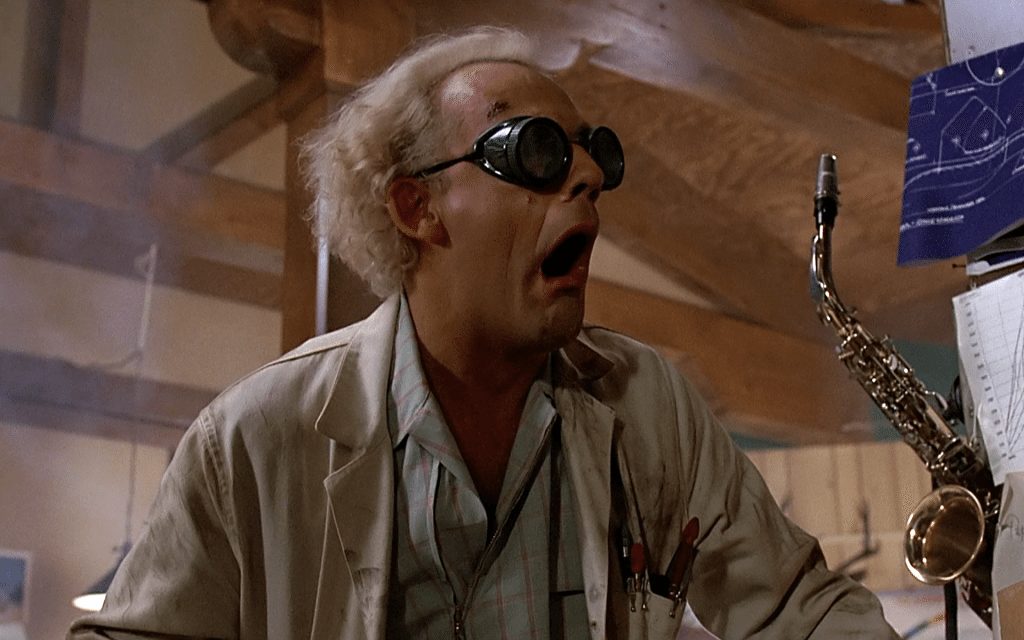 The summer of movies on Netflix is about to come to a close with the removal of the big movie additions throughout the summer. On October 1st, we'll see the departure of all three of the Back to the Future movies as well as all of the Lethal Weapon movies that were added to Netflix just a few months ago.
Both the Lethal Weapon franchise and Back to the Future franchise were added to Netflix US on July 1st, 2016. Netflix only purchased the rights to stream these movies for three months, and we've already seen the same thing happen to the Jurassic Park Trilogy which was added to Netflix a month before and left Netflix on September 1st. They've given us plenty of warning though as the official what's leaving list was released to us on September 21st.
Back to the Future is a trilogy that deals with time travel is an exciting and previously undone way in movies. It features Michael J. Fox who plays the role of Marty who along with Doc Emmet, travel back in time and into the future.
On the flipside, Lethal Weapon is a police drama film featuring Mel Gibson and Danny Glover and all four of their movies will be leaving Netflix on October 1st.
If you've only got time for one of these franchises during the last week of them streaming before they leave, then you should definitely check out Back to the Future. The movies are timeless and are fan-favorites the world over.
This will obviously disrupt our top 50 movies on Netflix list where both feature fairly high up. The October 1st additions don't currently look to be adding anything that will seemingly replace the movies.