Black Mirror Season 5: Everything We Know So Far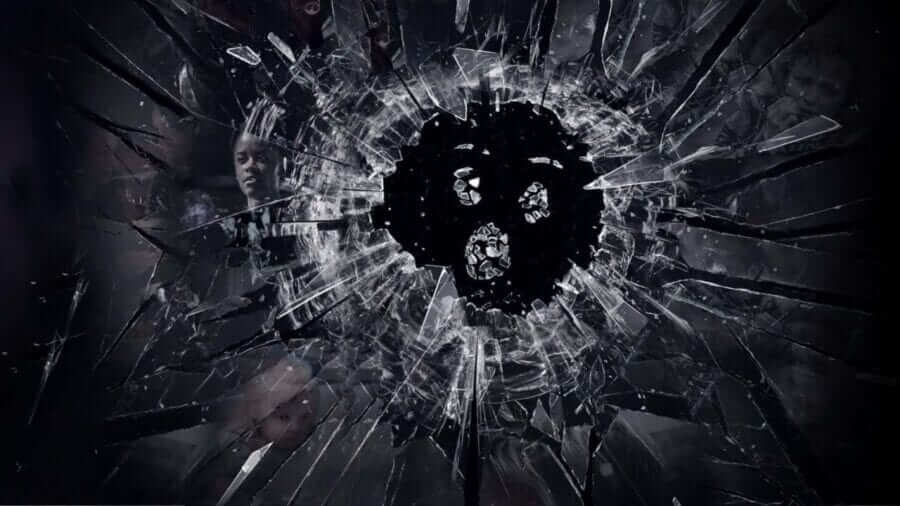 Black Mirror is returning to Netflix for season 5. Although we don't know an official release date just yet, we do know plenty about the upcoming season of the dark sci-fi series. Here's everything we know about Black Mirror season 5.
Just a brief look over what the series is about and why you should be watching in case you're not already. The series comes from Great Britain where Charlie Brooker, a talented comedian and writer started an anthology series on Channel 4 several years ago. Two seasons released under Channel 4 and Netflix secured the international distribution rights. Thanks to the growth in the audience under Netflix, they made an offer to Brooker to secure the series and produce additional series. Season 3 and 4 have been the most ambitious to date.
Each episode begins with a new concept usually regarding technology.
Note: this is a live article and will be updated up until the release of season 5. Every time there's a new news story regarding the show we'll republish to reflect the additional information. You can subscribe to updates at the bottom of the article.
Black Mirror Season 4 Recap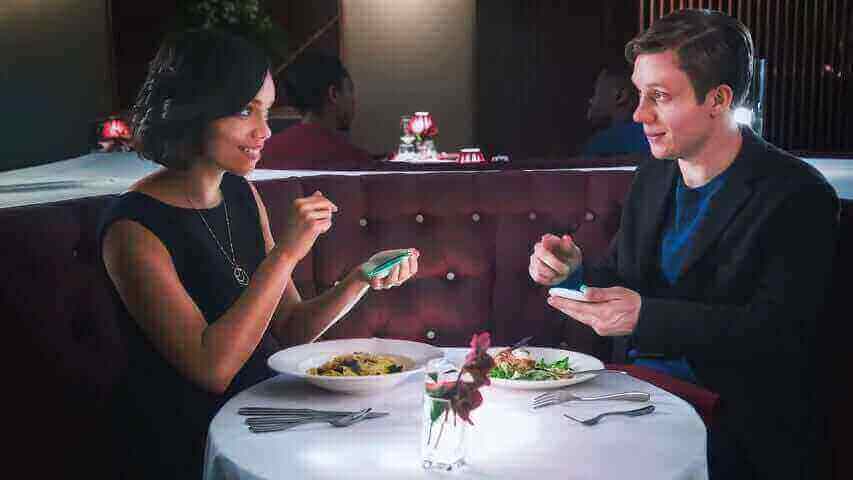 The latest season of Black Mirror was the biggest in the series history. Brooker stated that season 4 is more full of hope than previous seasons and he was somewhat right. Hang the DJ remains the standout episode with Metalhead being the most different from what we've seen before.
We'd also be remissed not to mention the final episode in the season given us the biggest hint that Black Mirror exists in the same universe. We saw multiple exhibits from previous episodes and lapses too.
Do the easter eggs give us any hints for season 5?
At this point, there's simply no doubt that Black Mirror exists in a shared universe. How they're connected isn't quite obvious but the final episode of season 4 as we just mentioned was chock full of easter-eggs. We can't mention each one but there were a few we didn't recognise which could signify what's to come in later episodes.
How far is Black Mirror season 5 into production?
As of the initial time of publishing (06/13/2018), it's been confirmed that the series has already begun
How many episodes will there be?
We fully expect to follow the trend of the previous two seasons and release with six episodes. Not all episodes are the same length with the season finale often being 20 to 30 minutes longer than the traditional hour-long episodes.
Do we know any of the episode names for season 5?
With filming only just starting, there's virtually no information regarding the content of new episodes just yet. We'll update the second this changes.
When will season 5 of Black Mirror be on Netflix?
In previous years, Netflix has always released new episodes of Black Mirror in the fall of each year. Last year, it arrived in December and the year before that in October. Although no official release date has been revealed yet, we do think it's possible we may not see the new season arrive this year. Instead, we think it's more likely that it'll arrive in the first several months of 2019.
Are you pumped for more Black Mirror episodes on Netflix? Let us know in the comments down below.