WARNING: SPOILERS AHEAD 
(Seriously. You haven't finished this yet? GET TO WATCHING!)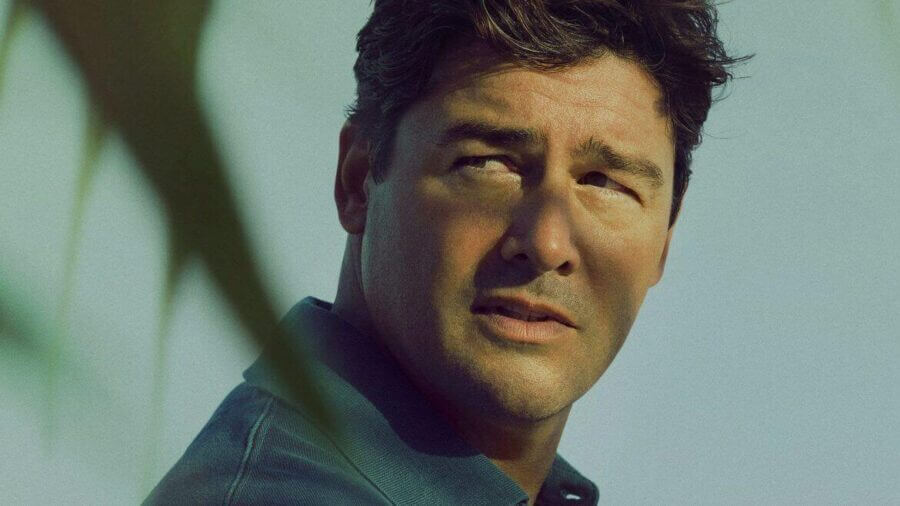 Updated 4/24/2017
Let's just get the obvious out of the way: We need another season of Bloodline. Immediately. The dramatic series dropped the latest episodes three weeks ago and already fans are asking for more. The question of whether or not there would be a third season seems like an easy yes. But a couple of different things may be in play. One: the filming takes place in Southern Florida. Weather could be a factor in delayed filming. Two: finances could be playing a big part. The show was given a big tax incentive by the state to film in the Florida Keys. That expires in July. It could be possible they are looking for a new location for additional episodes. According to co-creator Daniel Zelman, they plan to keep the show going. They already have a larger plan in mind, and if financial constraints will not get in the way of production, the show can possibly have a much longer run. In an interview he stated "When we started this  [we were] asking ourselves, 'Does this series have seasons in it?' When we pitched it and we thought about it, we were thinking five to six seasons down the line because we wanted to make sure it could hold that much material.
So we certainly have ideas for where everything could go and hopefully where everything will go." Bloodline has been the top digital series in the U.S., bumped last week by OITNB leading to its season 4 premiere last Friday. Until last week it had almost twice the demand. Netflix doesn't release exact streaming numbers, but considering it has been one of its highest demand shows, that should come into renewal consideration.
There MUST be another season. While this is a series that could definitely be called a "slow burn," it is even more powerful and suspenseful than the first. It was impressive. It also left us hanging with huge questions.
Questions we need answered from season 3
Meg tells Marco she hates her family. What additional secrets is she keeping? Does she have a past as dark as her brothers that we haven't seen yet?
We see much more of Sissy Spacek in season 2. What will happen if anyone ends up actually confessing or getting caught. (Meg was on the verge of spilling the beans to her.) How much more can she bear to lose? If Meg confesses, what will she do with the information?
John is clearly at odds with his moral compass. In the past he has been the solid voice of reason, but in season 2 his composure is clearly breaking. He is no longer the all-around good guy, but a man who will stop at nothing to protect himself and his public image. But his dark side has begun to show. Will his run for sheriff uncover any of the dirty secrets their family has been keeping? At the conclusion of the season he is leaving town with an apparition of Danny in tow. Is he on the run?
Will Nolan go good or bad? At first I questioned whether he was actually Danny's son. He and is mother are grifters. But as the season progressed he displayed Danny's traits, especially his tendency towards the dishonest and easy. (Did you notice the same actor played young Danny in the flashbacks?) His deceitful ways continued when it came to the Rayburns. But he warmed towards them as time went on. Will this continue and put him on a path to the righteous?
This is a no-brainer: Kevin is the poster boy for bad decisions. He has unraveled and is now himself a murderer. What's going to happen to him? Will this send him over the edge? Will the family be able to cover up not one but two murders?
Despite being dead, Danny has been a key player. What other secrets by his continued presence will be revealed? Co-creator Glenn Kessler has said they will "continue to keep him [Danny] as a focal point in some way."
We have 2 new bad guys this season. John Leguizamo is Ozzy who has a grudge against the Rayburns. Does he have a deeper connection to their past? Beau Bridges is Roy, a businessman who is less than honorable. What does he know about their past? He speaks of their father and how he bought the inn. Does he also have an ax to grind?
Season 3 first look: Netflix has released a series recap.
What questions would you like to see answered in Season 3? Let us know in the comments!