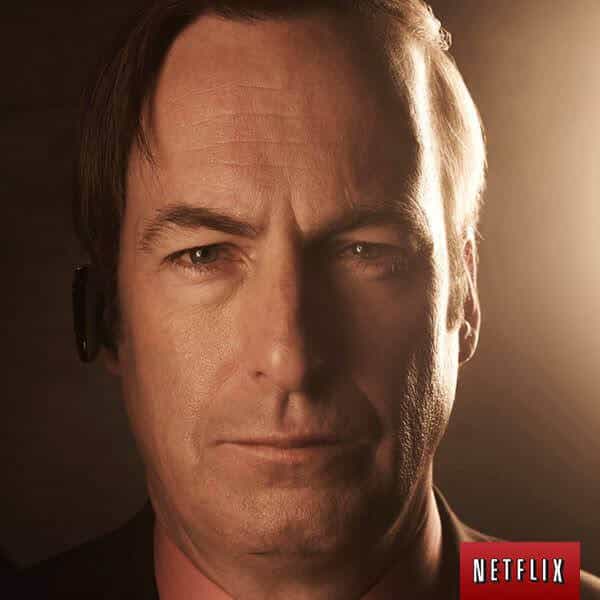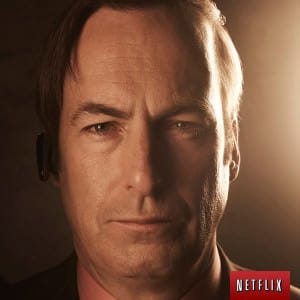 In a new announcement just made by the Netflix Facebook Page that says the new Breaking Bad spin-off featuring Saul Goodman will be airing exclusively on Netflix UK just hours after it goes out to the nation in the USA.
It comes as only this year with the conclusion of the hit show Breaking Bad that the first deal was struck with Netflix meaning that the second half of Breaking Bad final season was available on Netflix USA.
The new spin-off series hits the airways in 2014.