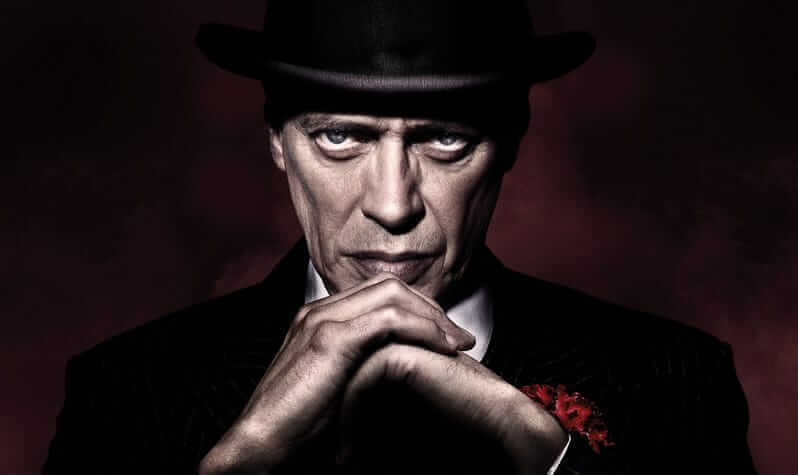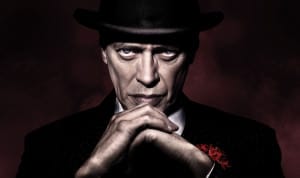 Last week we covered whether or not 'Game of Thrones' was streaming on Netflix in any of the regions to which we came up with the answer no. This week it's the turn of HBO's other big hard-hitting TV series called Broadwalk Empire starring Steve Buscemi who has never appeared in such a big role before and typically only starred in comedies usually with everyone's favourite Adam Sandler.
The HBO crime and period drama tells the story of Nucky Thompson and his battle between living the life of a gangster and also being a big-time politician. It's about how he rules the streets and how he deals with the endless amount of issues facing him throughout his adventure.
With season 5 well underway the series has gone from strength to strength citing it to be many of the casts best performances and the awards speak for themselves too. It's seeing a high average rating across the board from critics so the series is really a gold mine for potential binging!
Why is it not on Netflix?
The reason why the series currently isn't streaming on Netflix is mostly down to HBO's relationship with the streaming service. It's hard to pinpoint the exact cause of why there's so much hostility between HBO and Netflix and we wonder if the streaming service has got the more traditional cable service trembling and see's them as a direct threat heading further into the 21st century. As with Game of Thrones, the series cannot be expected to hit the service in the short-term and given the past relationship, we doubt it'll ever winding its way onto the service. However with is recent deal with Amazon however, you may end up seeing the series streaming there but not while the show is still in its prime.