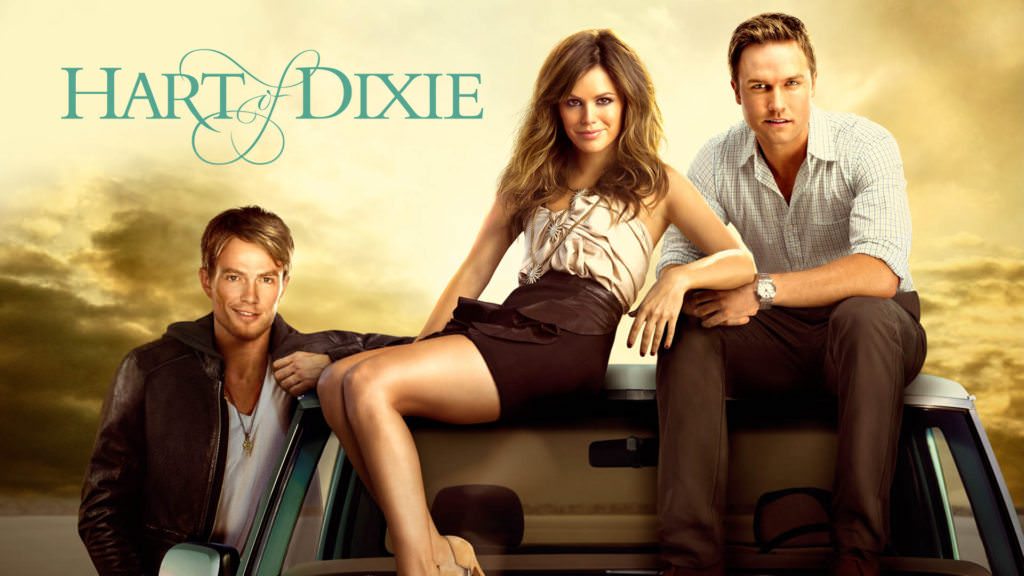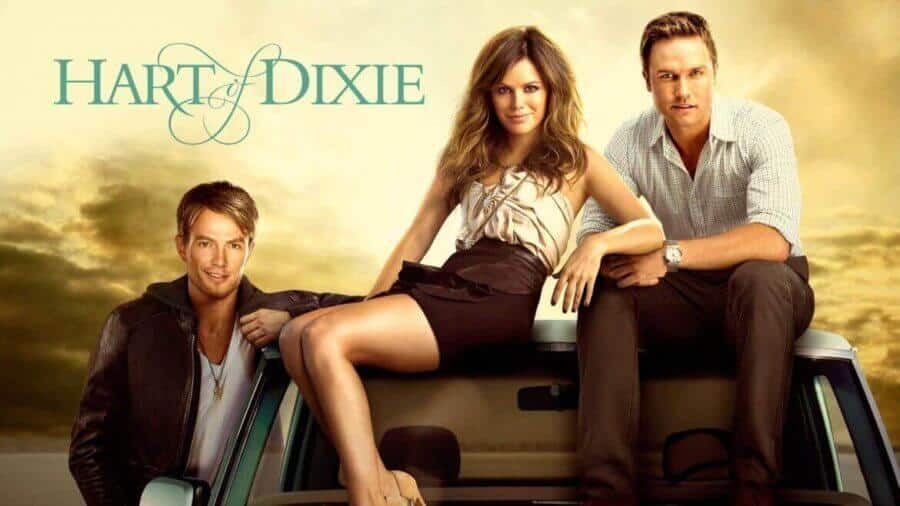 Netflix has developed a reputation of being the savior of shows and the savior the fans of Hart of Dixie hopes that could bring back their favorite show. Heck, it's happened for some shows that you wouldn't have thought had the audience behind it such as The Killing and even Gilmore Girls which has been offline for years.
Hart of Dixie is a show from The CW that had its final season air in 2015. It ran for 4 seasons (all of which are now available on Netflix) and starred Rachel Bilson as a doctor who had been recruited away from her home in New York to a small clinic in Bluebell, Alabama. When she turns up for her first day at the job, she finds that she's been left the clinic to run by herself. With multiple romantic relationships blossoming throughout the seasons plus a homely feel to it, Hart of Dixie stood out, particularly among the other types of the shows you typically get from The CW.
The Twitter campaign which has been clogging up our timelines (alongside Dominion and Forever) has been requesting that Netflix get in talks with the shows creator to bring the show back for another season. Using the hashtag #savehartofdixie, fans are reaching out to the shows creators along with the cast of the show as well as Netflix directly.  A campaign also exists on Change.org but doesn't get anywhere near the numbers like Twitter does.
Personally, I think The CW did a good job wrapping up things in the last season of Hart of Dixie and think bringing it back may do more harm than good. We think that the campaign stems from a natural reaction of the show just not being around anymore. It always sucks when a network takes your show offline but sometimes it has to happen.
Of course if we hear anything of a Hart of Dixie revival on Netflix, we'll let you know more here on What's on Netflix.
[interaction id="5711655bc35c4ea6706359b4″]