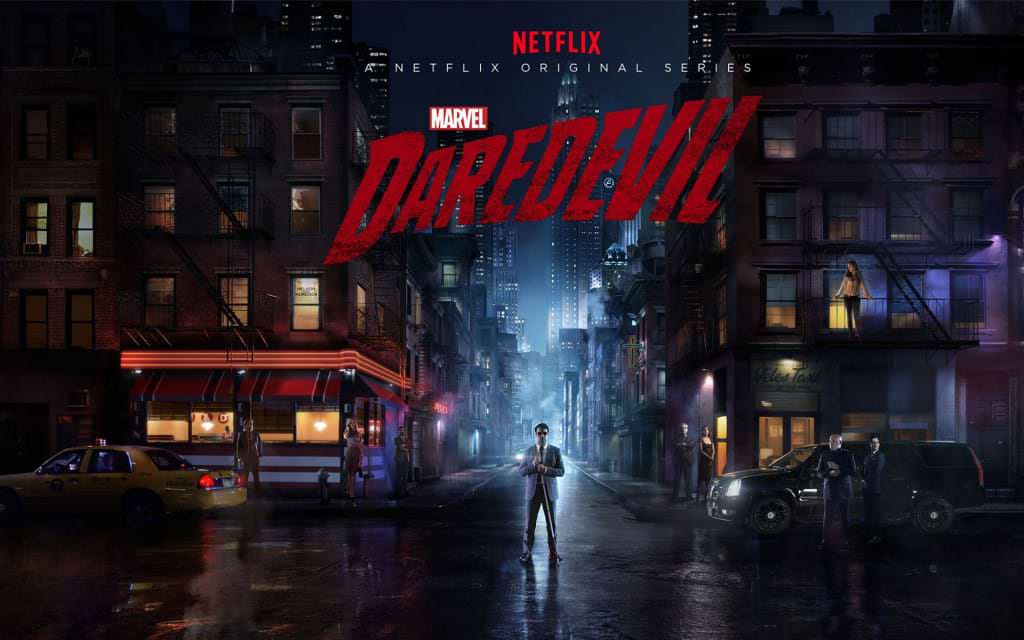 We've only just finished Jessica Jones (which is fantastic by the way) and Netflix has already stuck a carrot out in front of us with the release date of Daredevil, season 2. While it's not officially confirmed ComicBook.com has on good authority a solid release date and it's going to be going up against fierce competition.
Daredevil is among the first of three Marvel characters to each get their own Netflix Original series with Luke Cage being next in line. Daredevil launched in early 2015 to resounding success being cited as one of the main reasons to actually own a subscription to the service but was, in my opinion, bested by Jessica Jones launching in the fall of 2015.
Now it's the return of Daredevil and there's many questions to be answered but we won't spoil anything here in case you're not caught up.
The release date is rumoured to be on March 25, 2016 which also happens to be a big day in the DC Comics calendar with their Superman vs Batman movie launching on the same day. One can only assume this is deliberate. We predicted in our post about when season 2 will be added that it would arrive around this time so everything lines up.