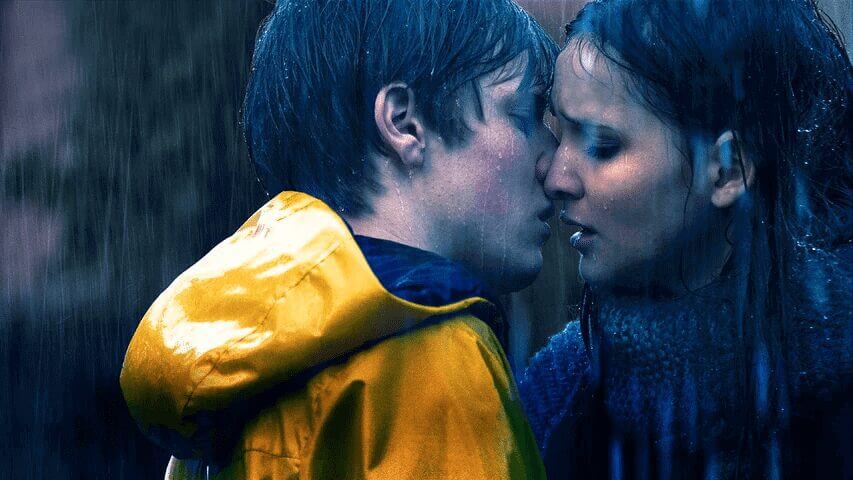 Netflix's German equivalent of The OA and Stranger Things debuted on Netflix last week and if you're like us, you'll be wanting to know if there's a season 2 coming and we'll be tracking the shows renewal, cancellation, and release date right here.
The series comes to Netflix as part of a growing group of international Netflix Originals and this is the first significant series that comes from Germany. Depending on whether or not you enjoy watching titles with subtitles or having the series dubbed, there's a treasure trove worth of content to be had.
https://www.youtube.com/watch?v=zy0b9e40tK8
The supernatural series is about several families coming together to find out the location of two young children. There are secrets, supernatural elements, and a rocking cast too. We'd recommend watching the series with subtitles. The series has been super popular since it launched and there's no doubt as to why.
---
Dark Season 2 Renewal Status
Official Renewal Status: Not yet renewed (last updated: 12/04/2017)
The series has yet to be renewed but we're almost certain that it will get renewed given the way the series ended. Add to the fact the show is part of a new initiative from Netflix where they want to create long-term relationships with partners.
As to when we'll hear about a renewal, you'll probably have to wait a couple of months.
---
When will season 2 of Dark be on Netflix?
Assuming the series gets renewed in due course (next couple of months) we suspect the series will be following a yearly release schedule which means the earliest we'll get season 2 of Dark will be December 2018. If the series doesn't have German efficiency behind it, we'd suspect the show will be available at some point in 2019. This has been the case with a few of other European shows so don't be surprised if we're waiting a long time until the next drop.
Would you like to see the show get renewed? Let us know down below.