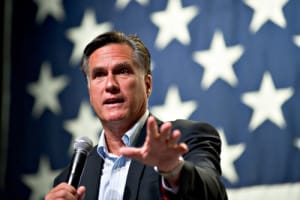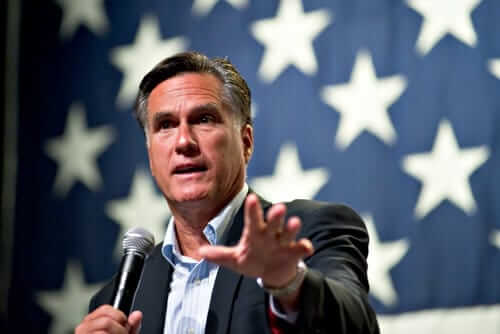 Netflix have scored several big contracts for 2014 meaning that exclusive content won't be very hard to find on the service. One of the earlier exclusives in the year will be a documentary produced about the life of the governor that was running for the presidents spot in 2012.
Set to be released at the latter part of January 24th it follows his career along with his family problems. The director and creator Greg Whiteley was given intimate access to the life of Mitt Romney and as such understands his motivations and decisions.
The documentary will be streamable on Netflix in the UK, USA, CA, NL from January 24th.