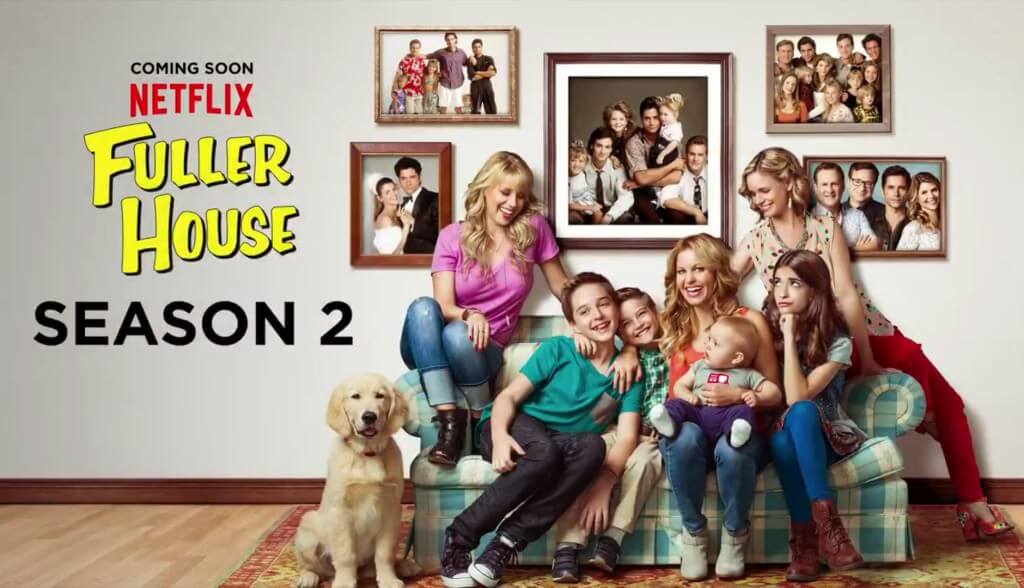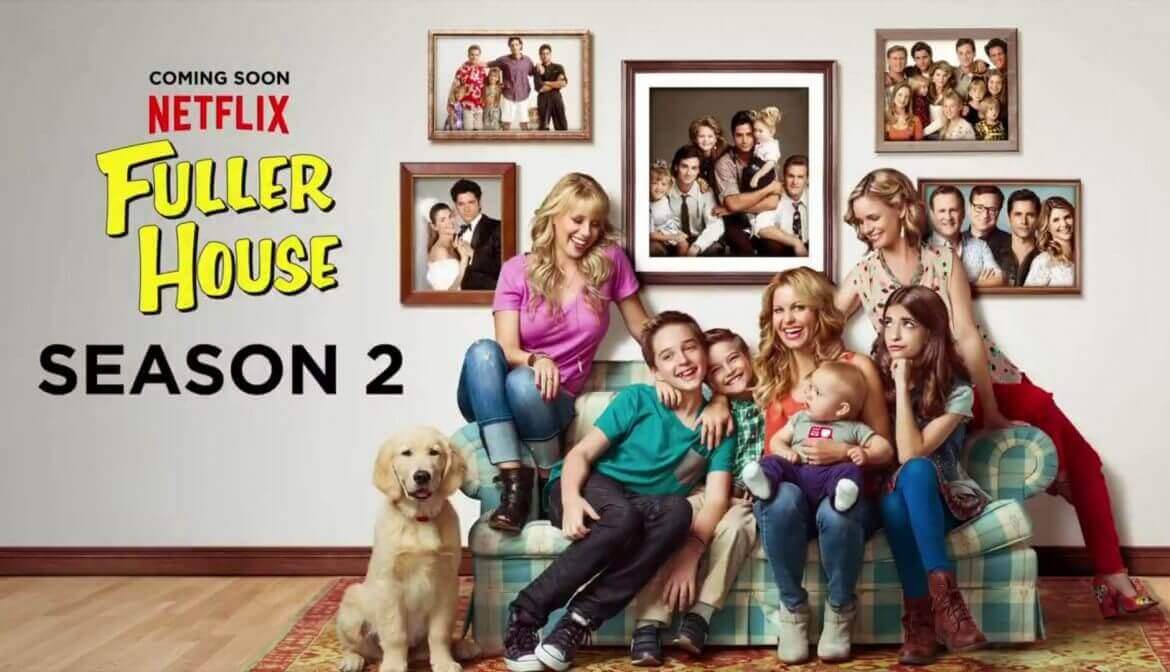 You've been asking for it and Netflix is going to deliver. Season 2 of Fuller House has been confirmed and will likely premiere on Netflix next February.
Season 1 brought us back fond memories of a time gone by and while the critics didn't like the show, the fans evidently do. The shows first season if faced with mixed reviews and the controversy surrounding the Olsen Twins.
We were fond of the first season of Fuller House too giving it a 4 star rating in our review.
Your list will get even fuller.Fuller House Season 2. Coming soon to Netflix.

Posted by Fuller House on Wednesday, March 2, 2016
As you can see above, Netflix has already released the first teaser trailer for the second season. Compared to the teasers for the first season, you can already see that the show has transitioned to mainly focus on the Tanner sisters and Ms Gibbler with the other members of the show relegated to wall paintings. That could already hint to less involvement in the next season.
Either way, we're thrilled that Fuller House has been greenlit for a second series as it's one of the best new Original shows that has been added to Netflix in 2016 and we're only three months in!