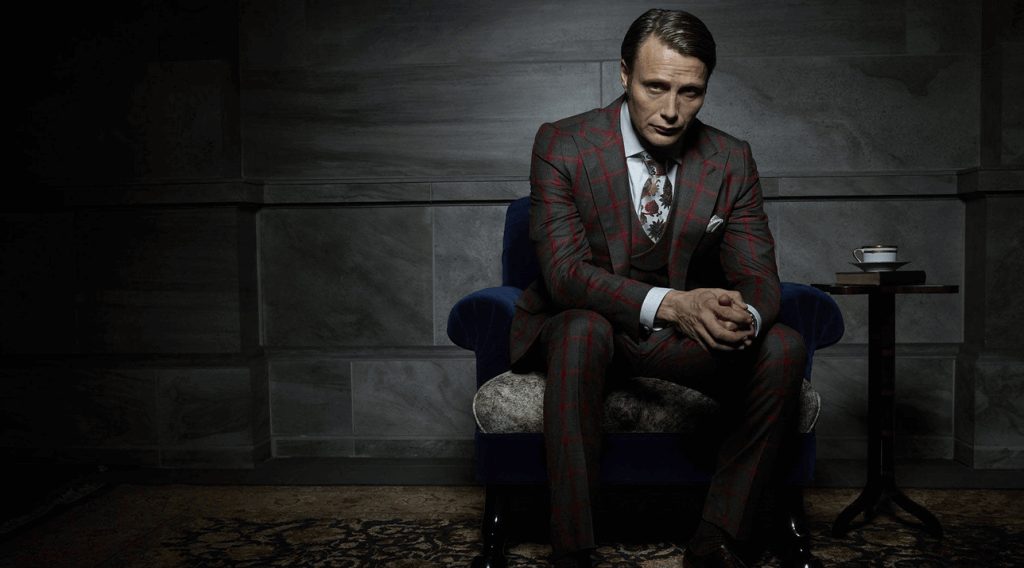 Out of the long line of casualties from the canned shows announced throughout the spring Hannibal was the one which caused the most surprise, at least for us. The show was short lived after three relatively short seasons and a decision was taken by NBC executives not to order a new series to air throughout 2015 and 2016.
The show's creator has been making the media rounds recently announcing this judgement passed and has of course expressed his disappointment with the news but offers a degree of hope for fans of the show looking at alternative ways of the survival and continuation of his beloved show by horror fans from around the globe.
As a fan site of Netflix, which is a service hotly picked to renew the series, we've been contacted on our social profiles by these fans who've expressed their need for a forth series.
The most obvious outlet for the continuation of Hannibal is Amazon Prime, who've already got exclusivity when it comes to streaming the previous seasons leaving Netflix in the dust. Deadline tossed up every option which Hannibal could take going forward. However Yahoo – who's not a stranger to buying up old NBC shows could step in for their second biggest show to boost Yahoo TV. But of course a small part of us here at What's on Netflix would like to think Netflix is at least considering the purchase of the show.
— Bryan Fuller (@BryanFuller) June 23, 2015
Speaking to Hitfix Bryan Fuller, the shows creator sound optimistic about its future 'It feels like maybe a 50/50 chance. There's certain places that can't do it for various reasons. There's other places that are interested in doing a fourth season. I'm very curious which way it will go. I honestly have no idea.'
[interaction id="558c1c9e9903ebaf493ce20d"]