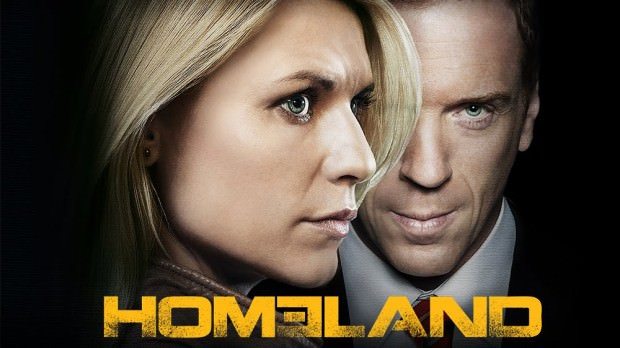 Homeland along with American Horror Story will be joining the Netflix United Kingdom library from tomorrow. (March 13th) It's been a long time coming and until now Homeland has only been streaming on Netflix in Canada leaving out the United States with Channel 4 taking the rights for the beloved US action-drama.
Working for the CIA Claire Danes stars as Carrie Mathison who's strongly suspecting a marine to have switched sides during his period of captivity in Iraq.
American Horror Story is slightly different in terms of pace and genre as it's a horror series focussing on a different terror tale each season.
We'll be doing a full round-up of all the new content on Netflix United Kingdom so check back tomorrow.