Netflix is adapting another Stephen King story and we have all the details including the release date.
Everyone loved Netflix Original Gerald's Game tand after the success of It at the box office, it's a perfect time for Netflix to release another King film.
Stephen King wrote the novella of the same name. It was published in 2010 in the book Full Dark, No Stars. King is a bestselling author who has sold millions of books like The Stand, It, and The Shining.
The Plot
The movie opens with Wilfred James (Thomas Jane) writing his confession. He is a farmer in the 1920s who wants to keep his life simple and just farm his land and give it to his son when he dies. His wife Arlette (Molly Parker) wants to move to the big city. Wilfred does not like the sound of that and not wanting a divorce since he would lose his son, he comes up with another plan. With the help of his son Henry (Dylan Schmid) they murder Arlette. After they bury his wife Wilfred is convinced his wife is haunting him. His life starts to fall apart.
---
The Director
Zak Hilditch who also wrote the screenplay. This may be Zak's biggest work to date. Unknown by many he has also directed Final Hours (2013) and Transmission (2012).
---
The Cast
Thomas Jane (The Punisher, The Mist, Deep Blue Sea) is Wilfred, a farmer who has his life all planned out. His farm is his pride and he will do anything to keep things the same.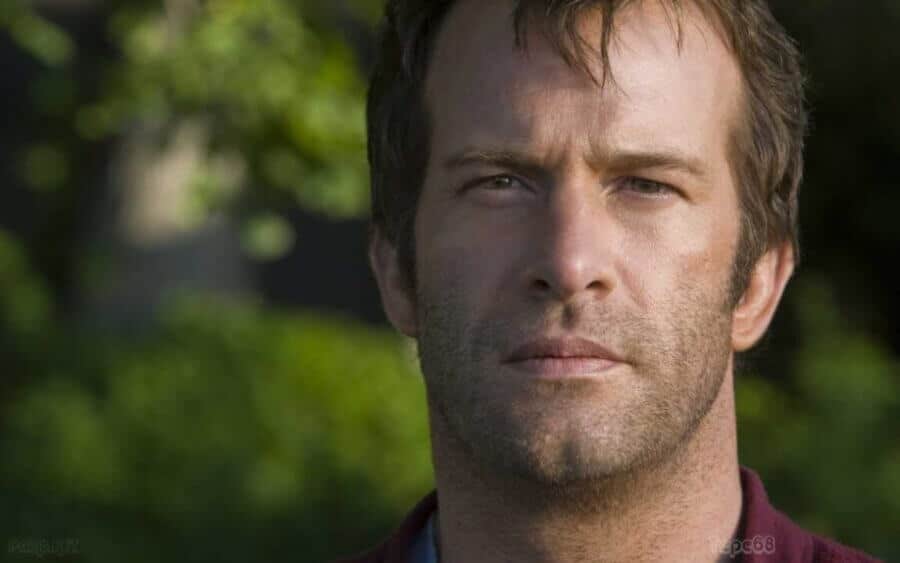 Molly Parker (House of Cards, Deadwood) is Arlette who just inherited a bunch of land and wants to sell it to move to the big city. She never liked farm and her new idea is the final straw in her strained marriage to Wilfred.
Dylan Schmid (Horns, Once Upon a Time) plays the son who is sucked in the murder by his Dad, so he can't tell and forced to be tied down to the land.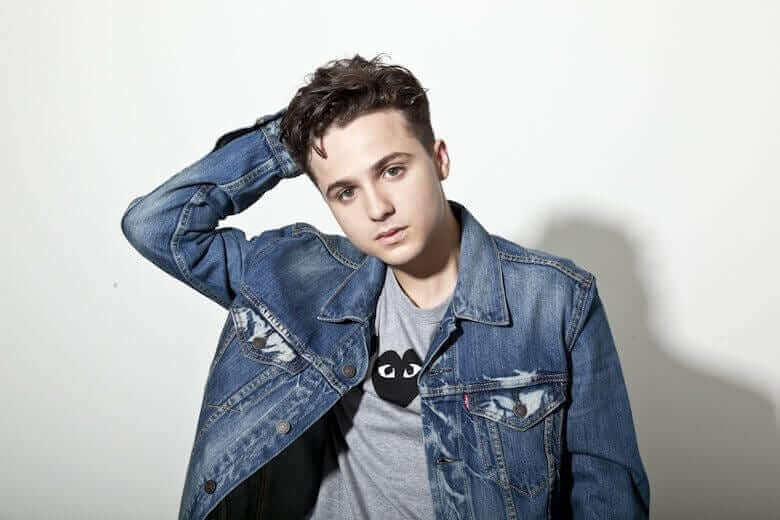 ---
The Trailer
---
Release Date
Look for the movie to hit Netflix on October 20th, 2017.
Are you looking forward to this movie? What Stephen King films and shows do you wish Netflix had? Tell us in the comments.