Netflix is venturing into the wild, wild west. We have all the details you need about their upcoming Original Limited Series Godless, including the release date.
If there is one thing Netflix does well, it's a series. They are making their first venture into the Western genre with this seven-part epic and first-ever limited series.
Updated: October 16th, 2017 
The Plot
It's the 1880s and Frank Griffin (Jeff Daniels) and his gang are hunting his old partner turned enemy Roy Goode (Jack O'Conner). As they terrorize the West the hunt leads them to Roy hiding out on a ranch outside an old mining town of La Belle, a New Mexico town made up of only women. The ranch is run by Alice Fletcher, an outcast of La Belle. As with most things that happen in the Old West, we all know this will lead to a showdown.
---
Executive Producers
The film was created, written, and directed by Scott Frank, an Oscar-nominated writer for the film Out Of Site. His writing credits also include: Get Shorty, Minority Report, Marley and Me, and Logan.
Steven Soderbergh will help Frank produce the limited series. The independent film legend is known for directing many award-winning films: Sex, Lies, and Videotape, Out Of Sight, Erin Brockovich, Traffic, and the Ocean's trilogy.

---
The Cast
Jeff Daniels (Dumb and Dumber, Gettysburg) plays Frank Griffin who is on a relentless hunt for his one-time partner who he thought of as a son. It's Daniels' first television appearance since 2014 when he appeared as Will McAvoy in HBO's The Newsroom.
Jack O'Connell  (Unbroken, Skins) plays Roy Goode, the now mortal enemy of Griffin.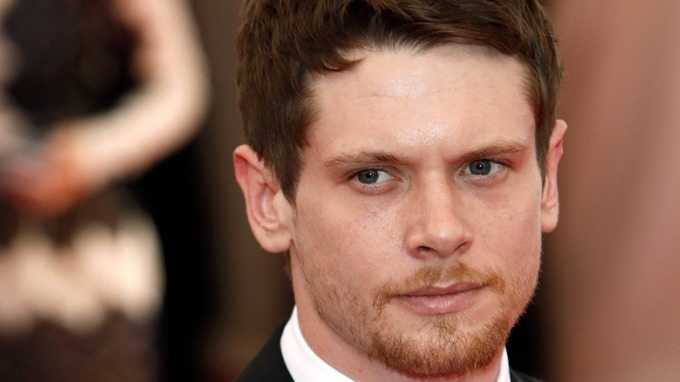 Michelle Suzanne Dockery (Downton Abbey) plays Alice Fletcher. Goode ends up on Fletcher's ranch outside of  La Belle.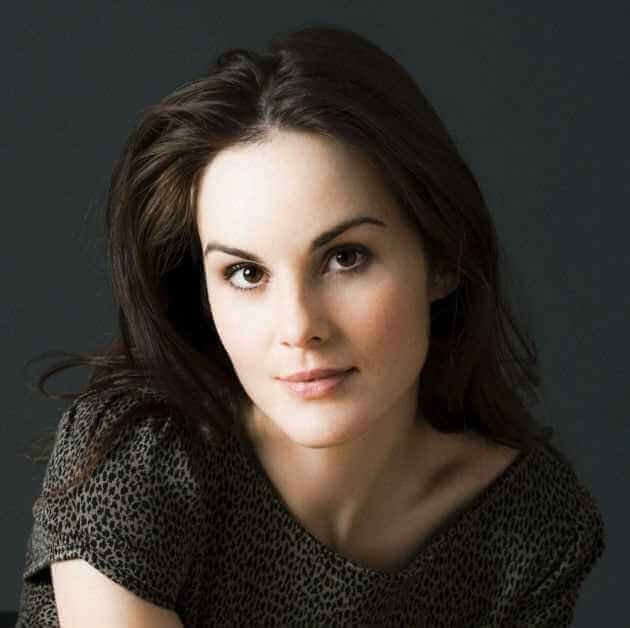 Others Include:
Merritt Wever. She won an Emmy for her work on Nurse Jackie and plays Mary Agnes
Sam Waterston. He worked with Jeff Daniels on Newsroom and is Marshall John Cook
Kim Coates from Sons Of Anarchy is Ed Logan.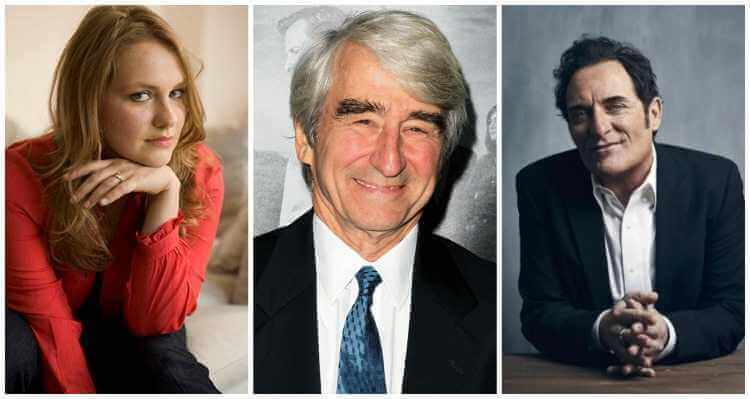 ---
The Trailer
Updated: October 16th, 2017
The teaser trailer has just been released!
---
Release Date
You can ride into the Old West with Netflix when Godless is released globally on November 22, 2017.
Advertisement
Bookmark this page. We will update with more information as it becomes available. Do you love Westerns? Are you excited to see Godless? Let us know in the comments.