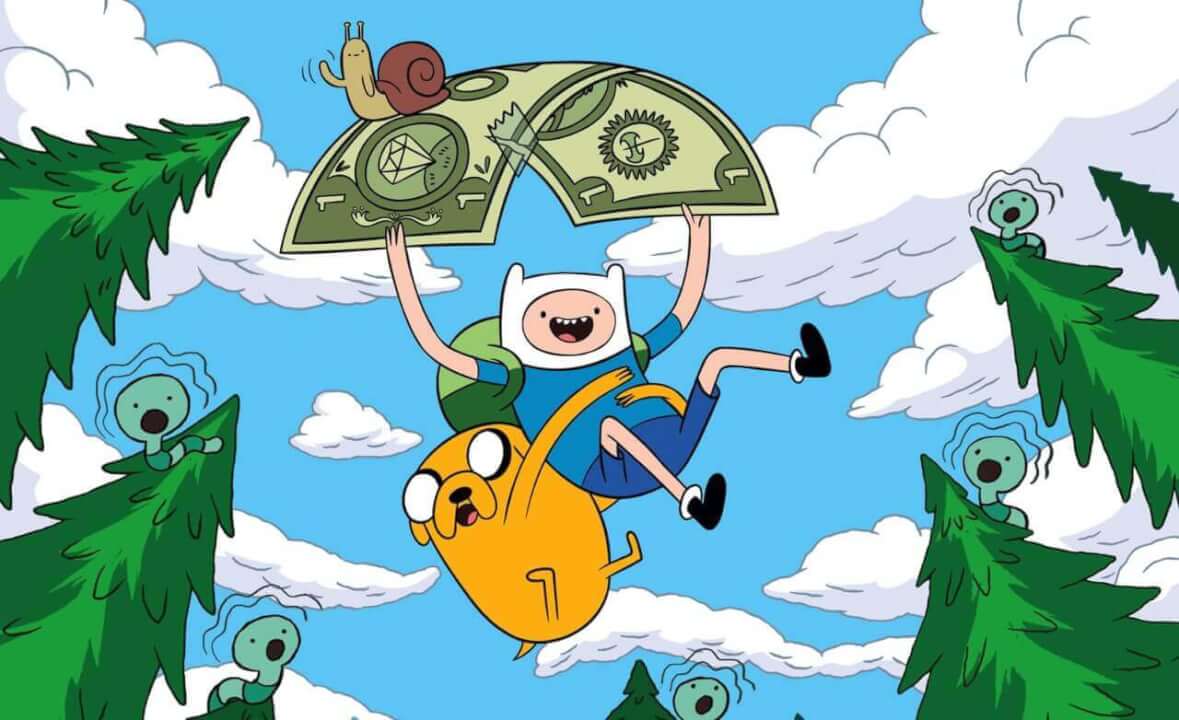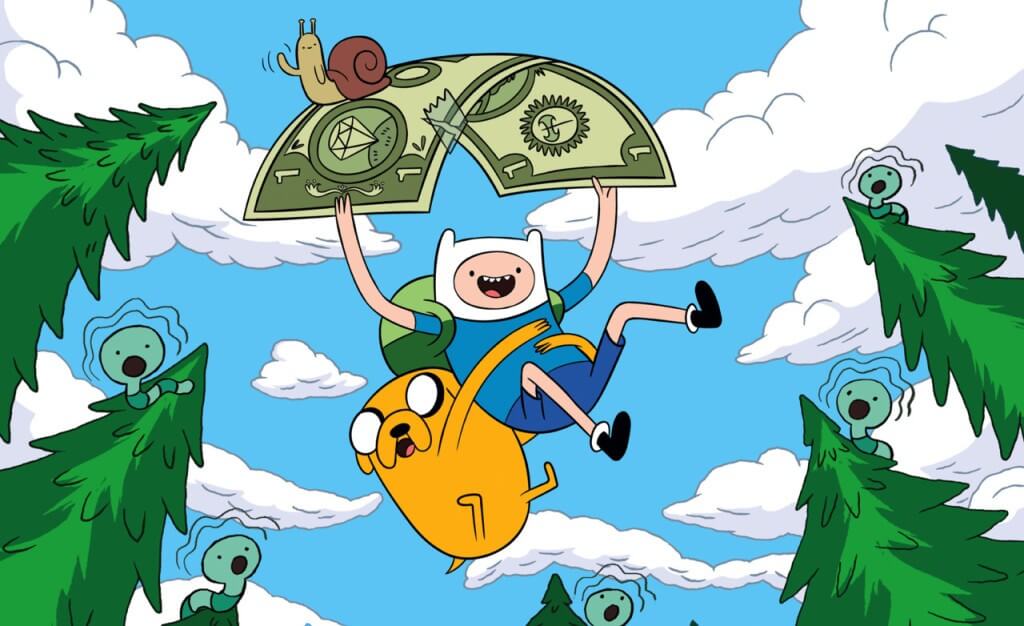 Adventure Time is everywhere. It's impossible to navigate your Facebook timeline without seeing the duo and is possibly the single biggest hit that Cartoon Network has ever produced. But is the famed cartoon on Netflix or will it ever be on Netflix? Let's find out.
Season 7 is about to wrap up on Cartoon Network which marks over 223 episodes since it first aired in 2010 but piloted in 2007. It's been awarded with more awards than you can count and has a massive online following, perhaps one of the biggest and most dedicated to a cartoon in recent memory.
The show comes from Pendleton Ward who had his biggest success before Adventure Time with the hit show Random! Cartoons.
The premise of the show is all about a boy called Finn, also known as Finn the Human and his adventures with his dog called Jake. The adventures mostly involve them both helping to protect the people in the Land of Ooo from villains that come in many different forms.
Article Continues Below...
As you may know by now, currently Netflix isn't streaming any seasons of Adventure Time in the US but why? Browsing through the Netflix library you'll see a strong catalog of Cartoon Network content on the service whether its the Powerpuff Girls, Johnny Test or Courage The Cowardly Dog.
But why no Adventure Time? Well that's because at the time of writing, Hulu Plus has an exclusive partnership with Cartoon Network to show the show exclusively on their service as part of their paid subscription service. Adventure Time was streaming on Netflix but was pulled in March of 2015.
That deal has been in effect for a full year now and there are no current plans to have it reviewed. In that case, we can firmly say that it'll be a long time before Netflix gets the rights to Adventure Time.
[interaction id="56e6f6c3518248f65ea018d9″]