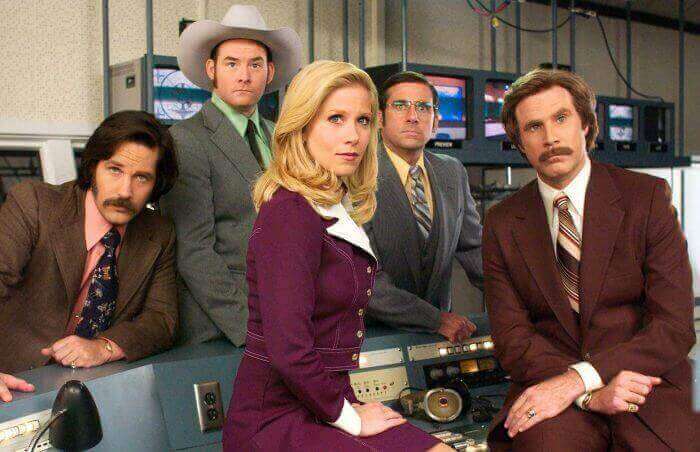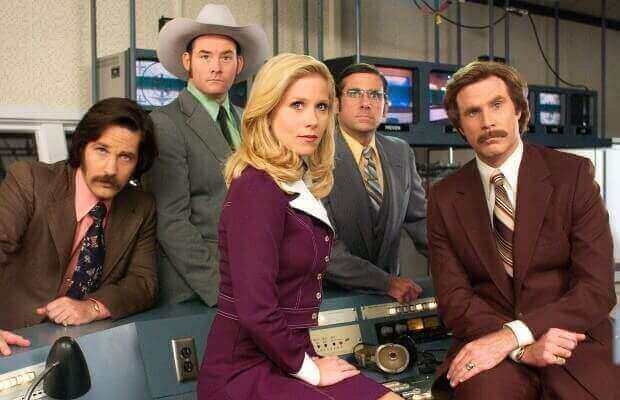 It was hard for anyone to predict the cultural success that the original 2004 comedy movie starring some Saturday Night Live successes and a few other well known comedic actors. Will Ferrell took the role of Ron Burgandy the channels anchorman and his quest to stay at the top of the pile after a newswoman threatens his very existence in the news room. Being led by an all male news room cast it was easy for the boys to be threatened by the new face of the television and the movie follows this.
With Anchorman 2 : The Legend Continues now entering on Netflix in the form of the DVD rental we thought it'd be a good opportunity as to whether you can watch any of the Anchorman movies. The answer is yes but only if you're in some of the European and Southern American Netflix regions.
Anchorman : The Legend of Ron Burgandy is streaming on Netflix in Denmark, Sweden, Norway, Finland, Mexico, Brazil and the Netherlands.