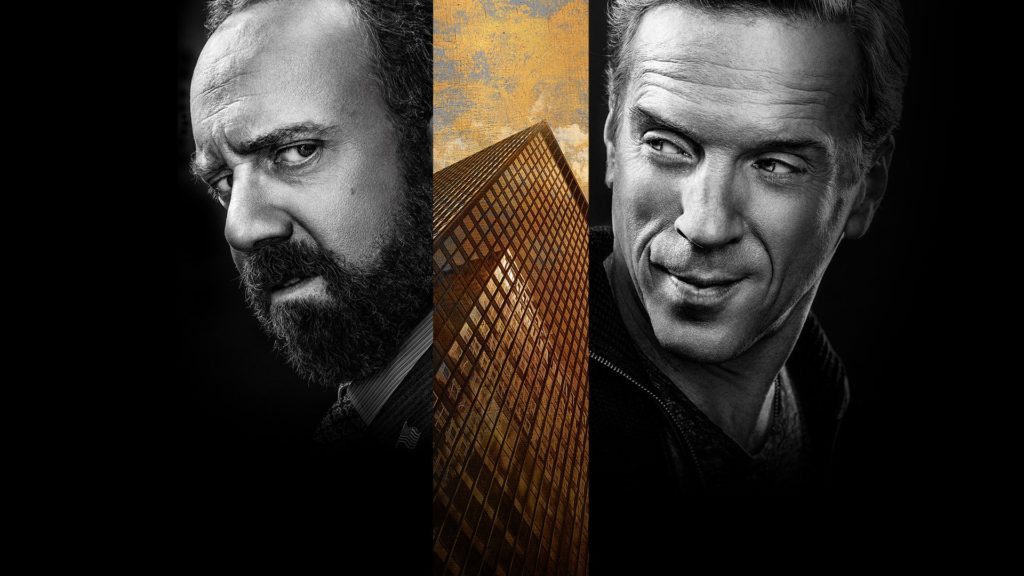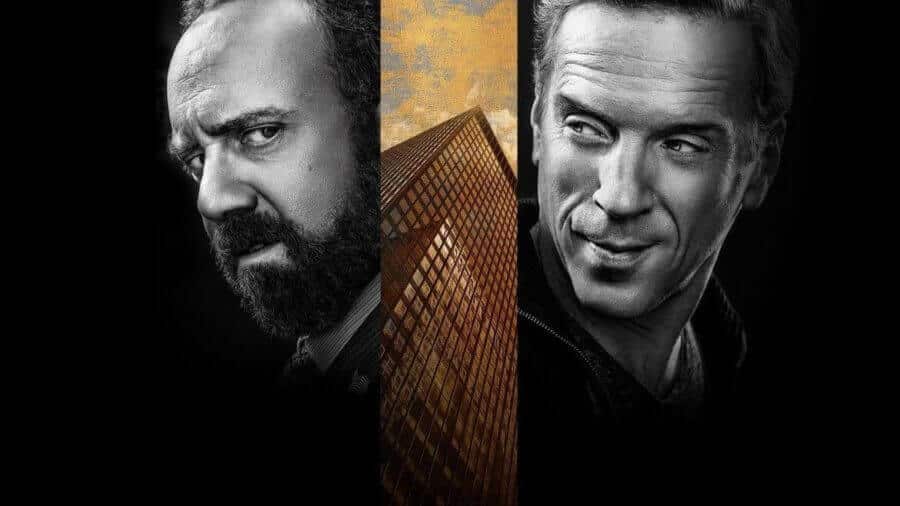 Billions has been one of biggest debuts this year and is already competing to be one of Showtime's finest shows of all time, but is Netflix on its road map for streaming?
The series first pull is the excellent front-men leading the already strong cast. The legendary Paul Giamatti who's more commonly known for his comedy roles takes the performance of a lifetime and he stars with Damian Lewis who's most known for his iconic role on Homeland. The show is a mix between House of Cards, Mr Robot and Suits which for me at least, is a compelling mix.
It debuts at a time where corruption and scandals are all over the political scene what with the current election. This show is unlikely to give you a break from all the politics but believe me, this is a far more compelling story than the road to the election. The story can be compared against that of The Wolf of Wall Street where one individual attracts the attention of the authorities after living such a lavish and unaccounted for life-style.
The show is produced and aired on ShowTime and therefore they have first dibs and the ultimate say on who gets the show for streaming. As of right now, season 1 of the show has just ended and it's already been picked up for a second season.
So will it come to Netflix? Unfortunetely the outlook looks bleak, although many ShowTime programs are on Netflix including the two big ones, Dexter and Nurse Jackie, all of ShowTime's newest shows are exclusive to the Hulu subscription and the PlayStation Vue subscription. This could change if Netflix produced a significant investment to secure the show but given we haven't heard anything, we don't think that's going to come to light.
For those of you in the UK, sadly Sky has the rights to the show and to the streaming rights so unless you have a NowTV account, you're all out of luck.
This is ultimately bad news for those hoping to watch season 1 of Billions on Netflix but we've got our fingers crossed for a different outcome and as always, if anything changes, we'll let you know first here on What's on Netflix.