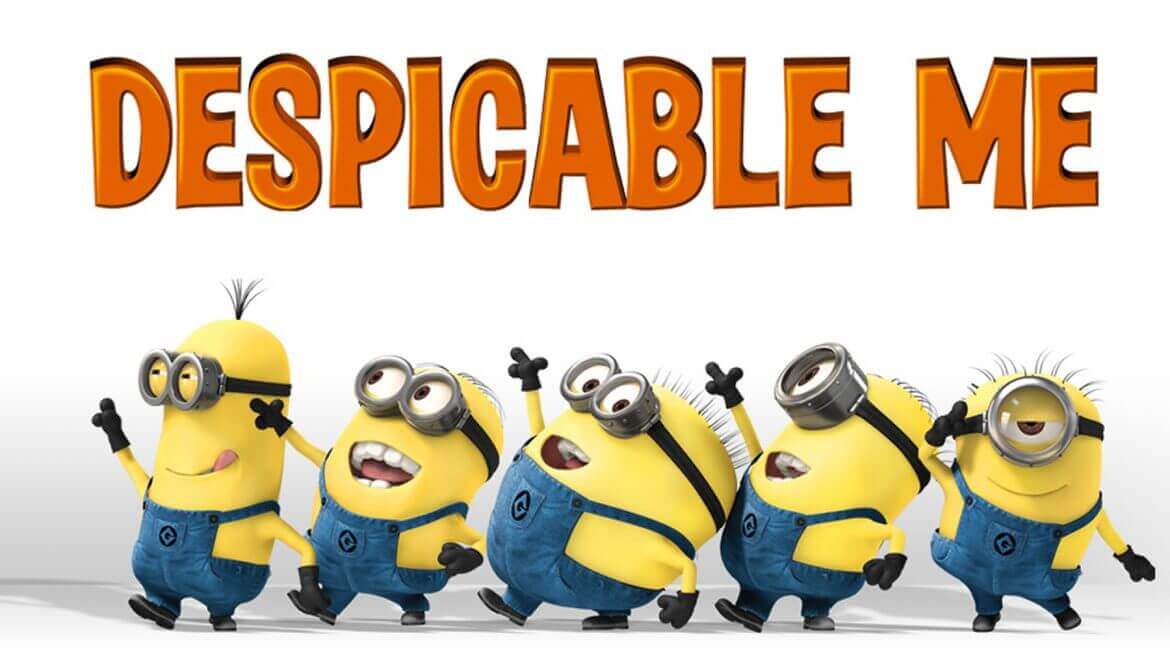 Despicable Me 3 will be releasing in a couple of days and Illumination may leave you craving more. So we will be taking a look to see if any other titles in the Despicable Me franchise are available to stream on Netflix. Along with the main series, we will also be looking at the Minion spin-off.
First debuting on the big screen in 2010 was Illumination's first film 'Despicable Me' which was an instant smash hit grossing $56 million on its opening weekend, which is pretty impressive regarding it was their first film. The studio also went on to produce 'Hop', 'The Secret Life of Pets' and 'Sing', all films that have done exceptionally well in the box-office.
None of Illumination's projects can really compare to the success of Despicable Me which has spawned 2 sequels, one spin-off, three video games, and of course a worldwide obsession with those little yellow Minions.
The first film introduced Gru, a rather unsuccessful supervillain voiced by Steve Carell, who in preparation to shrink and steal the moon must adopt three girls, Margo, Agnes and Edith in order to steal the shrink ray from another supervillain. In typical fashion, Gru ends up actually caring for the girls and eventually leaving his criminal life behind him to become a father.
Article Continues Below...
If you are a Netflix Customer based in the USA, unfortunately, you do not have that much choice. Out of the Despicable Me franchise, only the 2015 film 'Minions' is available to stream in the US, but you do have access to Illuminations 'The Secret Life of Pets'. Although if you are lucky enough to have a Netflix DVD account, both Despicable Me 1 & 2 and available to rent.
If you are situated outside the USA we have compiled a short list of the franchise and where they are available to stream in the world.
Despicable Me – Is not on Netflix anywhere
Despicable Me 2 – France and Belgium
Minions – USA, Netherlands, Belguim, and Spain
If you are disappointed, there are still many options for renting the films, including Amazon Video, iTunes, Google Play, and Youtube Video.