Is 'Dragon Ball Z' streaming on Netflix?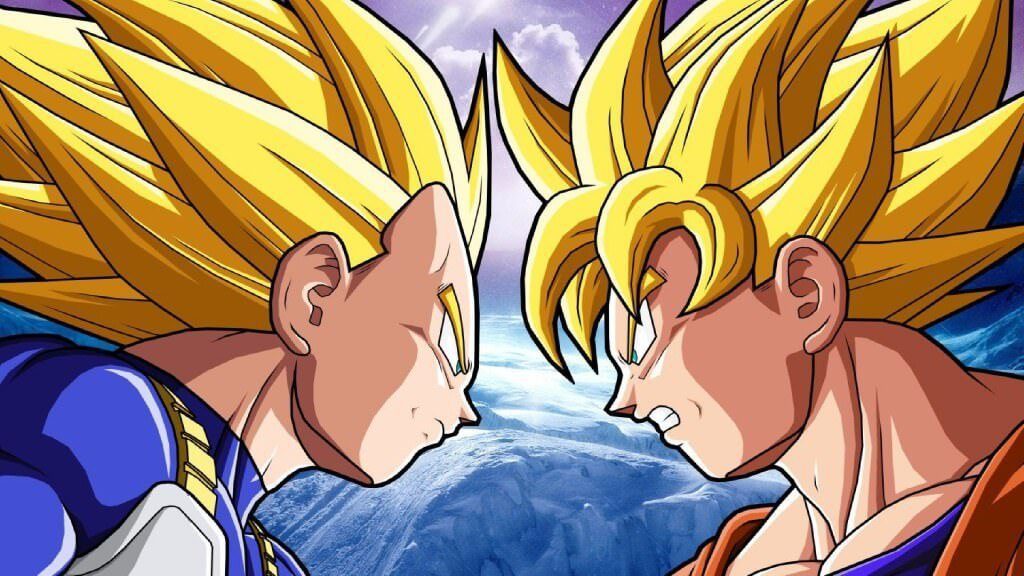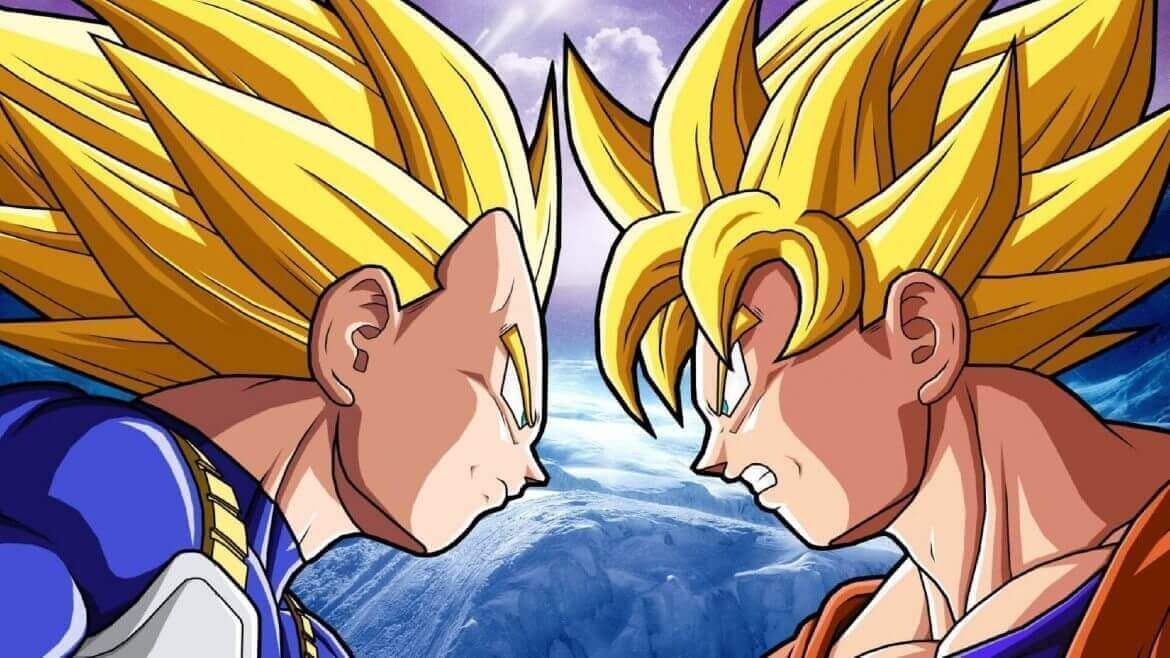 The following behind Dragon Ball Z is quite astonishing only to be competed against by Pokemon and Yu-Gi-Oh arguably. Following Goku, the anime works follows his efforts to defend the world against all kinds of threats including aliens. The Dragon Ball world as such has spawned over 14 movies and 148 video games. That's quite a lot.
But we want to know if any of the three TV series or movies for Dragon Ball Z are streaming. Whether it be the TV series Dragon Ball Z : Bardock – The Father of Goku or the movie Dragon Ball Z : Fusion Reborn from 1995.
The answer isn't looking good for fans, as Netflix has no Dragon Ball Z titles streaming in the US. This is considered to be because of who owns the rights to the show which is Animax which traditionally has withheld a lot of content from Netflix.
Looking around the world on Netflix for Dragon Ball Z titles is a little more encouraging but not the answer. Bio-Broly is streaming on Germany and Switzerland. Fusion Reborn and Wrath of the Dragon is streaming in France and The Return of Cooler is only available in Germany, Denmark and Switzerland.
So sad news for most Dragon Ball Z fans wanting to find their movies and TV series on Netflix.