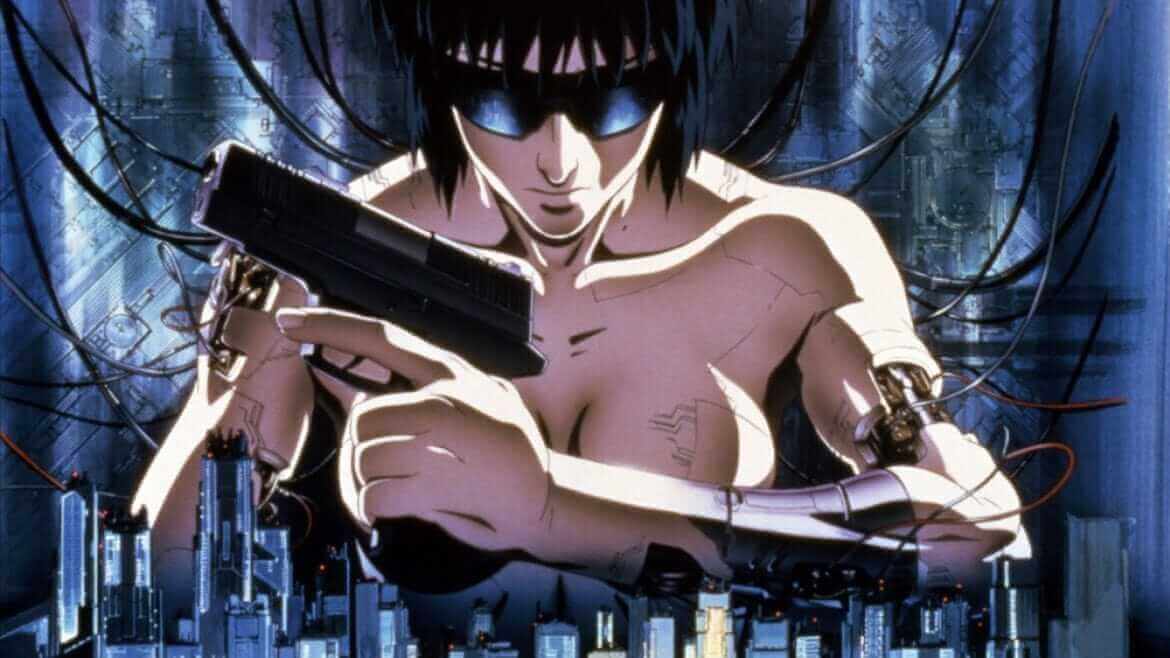 We look to see whether the original Ghost in the Shell series is on Netflix. The Remake of the 1995 Anime film is about to release in cinemas in the United States on the 31st of March starring Scarlett Johansson. But it was originally based on a Manga written by Masamune Shirow.
The 1995 film is set in the year 2029 in a world that is controlled and managed by sophisticated networks of information. This means crime has to be very elaborate and complicated in order to bypass these systems. In order to prevent this, 'Section 9' is formed and consists of cyborgs who have incredible skills and have access to any computer Network on the planet.
Section 9 are hunting a mysterious hacker/criminal named the Puppet Master, they must uncover his secret goals and conspiracies. The main Protagonist is Motoko Kusanagi (Also known as Major) who is a Policewoman who underwent 'full-body prosthesis' and is an augmented-cybernetic human. She was recruited by Section 9 due to her immense skill and military knowledge.
Article Continues Below...
https://www.youtube.com/watch?v=p2MEaROKjaE
For a very limited time, the 1995 Anime film of Ghost in the Shell is actually showing in theaters in the UK and the US in anticipation of the new 2017 live-action adaptation.
You have one more chance to watch this classic on the big screen, so check your local cinemas for screenings.
But if you wish to stream the film from the comfort of your own home, Unfortunately, it has recently been removed completely from Netflix, probably to make way for the new film. It has been available in the past, so there is no reason why we won't see it returning in the future.
The title is available to rent on Netflix DVD, so if you do own an account, you will be able to watch this popular film.
Fortunately, we have already put a list together of our Top 20 Anime Series on Netflix, which will hopefully keep your Anime needs fulfilled, or at least until there is more information about when 'Ghost in the Shell' is coming back to Netflix.