Is Hocus Pocus on Netflix?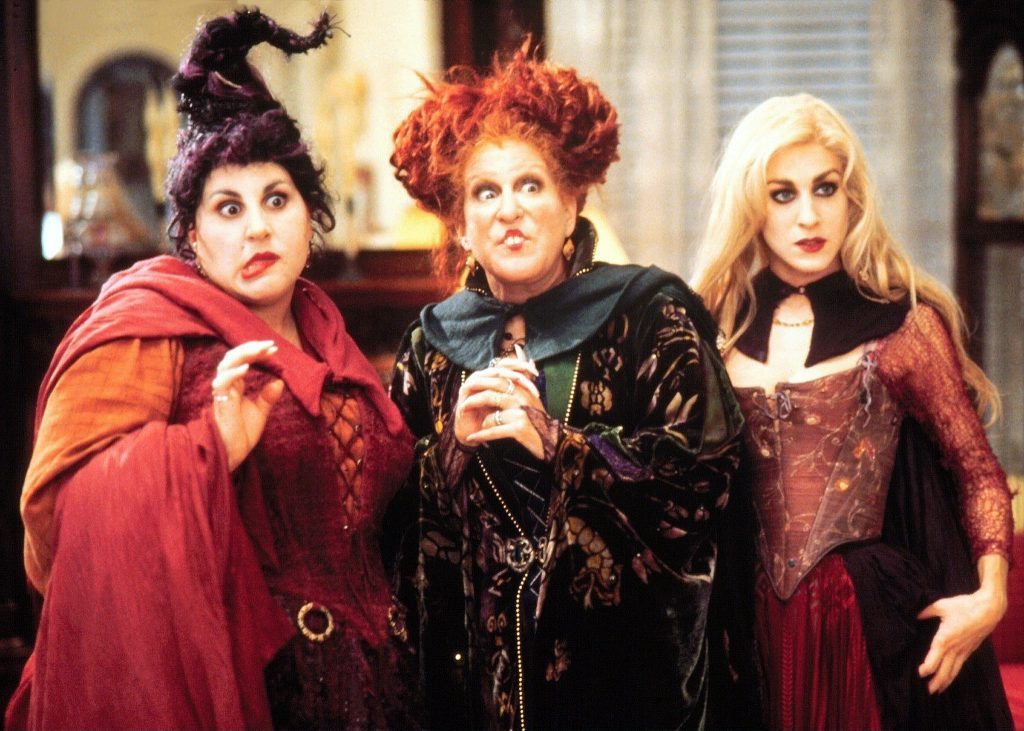 With Halloween just around the corner, we're taking a look at whether your favorite Halloween movies will be on Netflix this year round and we're starting with Hocus Pocus. Is Hocus Pocus on Netflix for Halloween 2017? Let's find out. 
The 1993 movie remains a cult classic for many people with it being a Halloween favorite in millions of households around the festive time of the year. It transports you back to 1693 during the Salem witch trials and follows the Sanderson sisters, who are all witches and are subject to be hung. They then appear several hundred years later and cause vengeance on the 20th century.
At this point and given the fact you're on our site, you've probably figured out that Hocus Pocus isn't streaming on Netflix right now.
Hocus Pocus has been streaming on Netflix in the past though. Up until May 2016, it was available on Netflix US after it was added in December 2015. It, along with many other older Disney movies were removed from Netflix. Although a new deal was struck for September 2016 to bring more Disney movies to Netflix, it only includes recent theatrical releases which exclude older Disney movies such as Hocus Pocus.
Will it ever come back? The answer to that is maybe, Disney titles come and go regularly but the chances of it ever being around on Netflix during Halloween is slim to none. That's because around this time of the year, the license to the movie becomes infinitely more expensive and Netflix chooses to pass. You're more likely to get it at times of the year where it's less valuable such as just after Christmas.
What's your favorite Hocus Pocus moment? Let us know below!