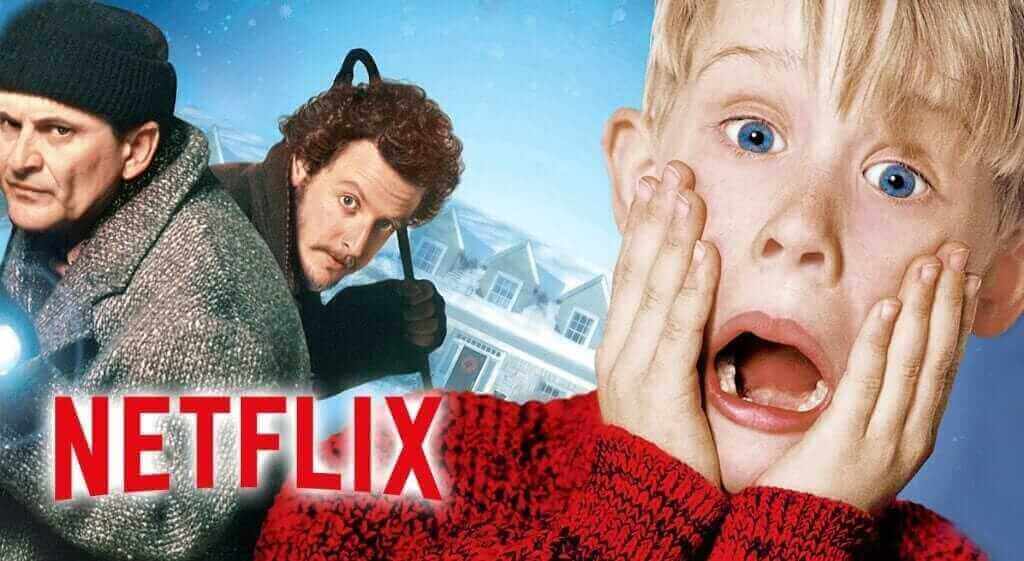 It's been almost 30 years since the first Home Alone released which is quite astounding to think and every year, millions flock to watch Kevin be left Home Alone and many will want to do that on Netflix. We're looking as to whether or not you can stream the Home Alone movies on Netflix in 2017! 
The series which catapulted the career of Macauley Culkin who played the role of Kevin, a young squirt who was left at home while the rest of the family was going on vacation. Robbers have their eyes on the house that they live in and it's up to Kevin to defend it from it being burgled.
The cultural significance of Home Alone was even bigger last year given the fact that Donald Trump made a cameo in the second movie while Kevin was swanning around in New York.
Unlike last year, where you could stream the Home Alone movies (albeit in far reaches of the world) this year none of the four Home Alone movies are currently streaming on Netflix anywhere in the world.
That means this year you'll have to find an alternative method of watching Home Alone (1990), Home Alone 2 : Lost in New York (1992), Home Alone 3 (1997), Home Alone: The Holiday Heist (2012). With the exception of that last one, this is a massive hole in the Christmas lineup. There's plenty to fill the gap though with The Santa Clause trilogy looking for fill that whole in the US. There's also plenty of other Christmas treats on the way too.
That means you'll either need to pick up the movies on disc or from a VoD platform as other streaming services also lose out on the rights. The reason? Home Alone licensing goes through the roof this time of the year which is why Netflix has mainly gotten Home Alone movies during the summer.
So excluding the last movie (which sucks by the way) the best place to watch Home Alone is if you live in Spain in which case, go and buy your plane tickets now!
Looking for other Christmas movies on Netflix? Here's our rundown of the top 20 currently streaming on Netflix US.