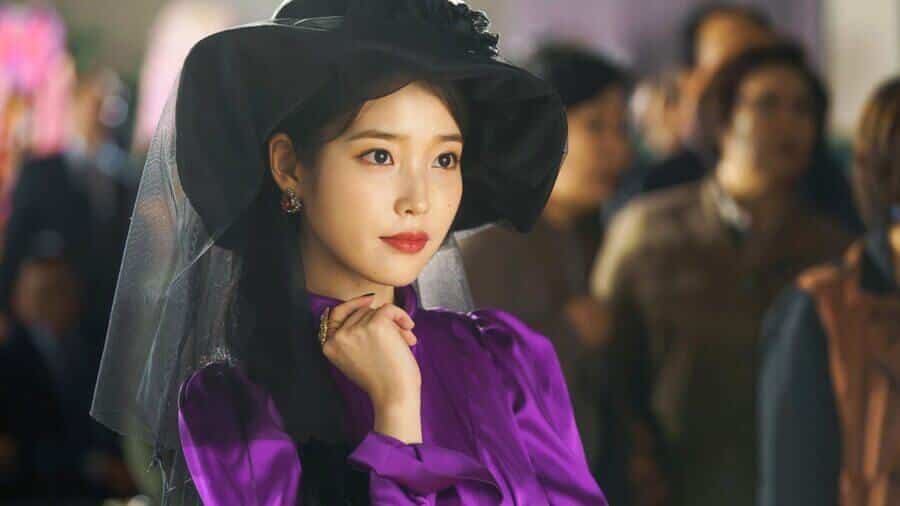 Over the past few years, Netflix has become an excellent service for K-Drama fans. With dozens of titles to choose from, there's always new and fantastic K-Dramas to be watched. One of the biggest titles of 2019, Hotel Del Luna, is in serious demand by subscribers. But is Hotel Del Luna coming to Netflix? Let's find out.
Hotel Del Luna is a popular K-Drama series that aired on the South Korean television station tvN. The series has outperformed all of its competitors this year, becoming the eighth-highest-rated Korean drama in cable television history. Starring in the series is the popular South Korean artist IU, who previously starred in Korean Original Persona. IU's fellow co-star, Yeo Jin-Goo, previously starred in Orange Marmalade and Circle.
Situated in downtown Seoul, is the rustic and old Hotel Del Luna. CEO of Hotel Del Luna is Jang Man Wol, after making an error many years ago, she has been trapped within the hotel. Despite her beauty, her personality is waning as she is fickle and greedy. Koo Chan-sung, a perfectionist and incredible level headed individual, is the youngest employee of a multinational hotel corporation to become an assistant manager. When an expected case is brought before Koo Chan-sung, he is assigned as the manager of Hotel Del Luna. To the surprise of Koo Chan-sung, the hotel's clientele consists of ghosts.
---
Is Hotel Del Luna coming to Netflix US?
After scouring our sources across the internet, it doesn't look like Hotel Del Luna is coming to Netflix just yet. Fans shouldn't worry, Netflix might be late to the party, but there's every chance Hotel Del Luna could be coming soon. The demand for the series has been one of the most overwhelming we've seen for a K-Drama, but we shouldn't be surprised considering just how successful it has been this year.
No other streaming service in the US carries K-Dramas like Netflix, so we'd be very surprised if it landed on a service like Hulu or Amazon Prime. To whet your appetite for Hotel Del Luna, the website Viki.com is currently streaming all sixteen episodes.
---
Is Hotel Del Luna coming to other regions on Netflix?
Many subscribers can look forward to the release of Hotel Del Luna, but only in select regions. Some of the regions we've seen that will receive the Hotel Del Luna on November 1st air:
Philippines
Malaysia
Thailand
It's highly likely other regions in Asia will be receiving Hotel Del Luna. According to a fan page that covers actress IU, the series won't be coming to Netflix in South Korea.
[UPDATE] Hotel Del Luna will be coming to Netflix on 1 November (it will not be availble on Netflix Korea though). pic.twitter.com/cyqx46s8a6

— Team 🌟🍬 (@IUteamstarcandy) October 20, 2019
We've continued our search into other regions outside of Asia, and there is no evidence to suggest Hotel Del Luna is coming to Netflix. This could change in the near future and we'll continue to update any news regarding Hotel Del Luna and Netflix.
---
Would you like to see Hotel Del Luna streaming in your region? Let us know in the comments below!