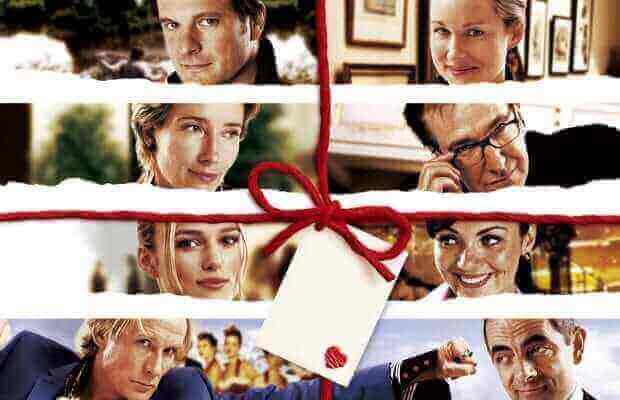 If romance is your thing then it's likely at Christmas you'll be wanting to watch Love Actually on Netflix as it's one of the definitive Christmas movies. The British movie has all the style you'd expect and it's a genuine joy to return to every year. Let's look at whether it's on Netflix for Christmas 2017.
Not only is Love Actually a great movie but it's got one of the best and biggest all-star cast lineups I think has ever been assembled for a movie. It features Bill Nighy, Gregor Fisher, Rory MacGregor, Colin Firth, Sienna Guillory, Liam Neeson, Emma Thompson, Kris Marshall, Martin Freeman and literally so many more actors and actresses you'll know.
Let's take a look at the few main regions to see whether Love Actually is on Netflix.
Is Love Actually on Netflix US?
Netflix US usually picks up a couple of well known Christmas titles every year and this year, Love Actually is not on the last. Having been missing from the December 2017 preview it's likely that you'll have to find an alternative place to watch the movie if you live in the USA. Of course, if you have a Netflix DVD subscription, the title is available there.
Love Actually is coming to Netflix UK
Brits will be enjoying Love Actually this year for the first time. Up until now, Sky has held the rights to the movie every year but it was announced that the movie will be switching to Netflix for December 2017.  The movie will be available from December 14th onwards and will remain on Netflix throughout the holiday season.
Other Regions
Two other regions are graced with Love Actually too for 2017 which includes France and Canada but all other regions aren't currently streaming the movie.
So there you have it. If you're in the US looking for a full list of Christmas movies we can help you there plus if you like TV specials, we've recapped some of the best too.