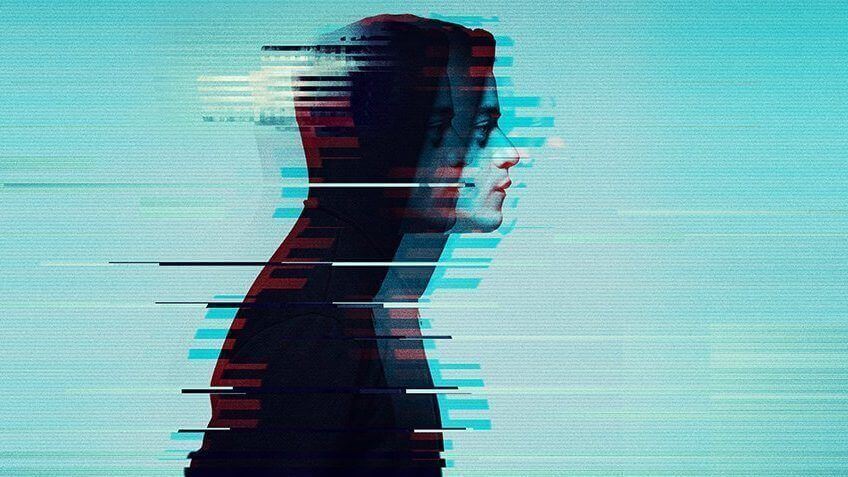 Mr Robot remains one of the smartest TV series currently airing on television from USA Network. The series has remained popular and increasingly relevant in recent times which make it a hot asset and one that Netflix would love to have on its streaming service. Is Mr Robot on Netflix? If not, why not and where can you stream instead? Let's take a look. 
The hacker show brings the genre to the 21st century thanks to fantastic writing and an exceptional cast. It mainly focuses on Elliot, a young hacker who has a mental condition that allows him to see his dead father. He plots to take out the biggest corporation in the world, E-Corp. Season 2 saw E-Corp fail and try to rebuild with limited success.
The series is ranked among the highest rated in 2017 and although the marketing for season 3 hasn't been to the level as seasons previous, it's still hotly anticipated.
Is Mr Robot on Netflix US?
Mr Robot is still not streaming on Netflix in the US. The series obviously airs first on USA Network and sits on their catch up service too although it's not widely accessible. Amazon Prime remains the streaming platform of choice for the show as they currently hold season 1 and 2. They will be getting season 3 although you'll have to wait until the series has finished before it gets added.
Is Mr Robot on Netflix UK?
Netflix UK doesn't currently hold Mr Robot as the streaming rights were exclusively arranged with Amazon Prime. Prime currently gets weekly episodes of the show while also holding the previous two seasons 2. The show remains one of Amazon's biggest pulls in the UK so we can't see them letting go the license anytime soon.
Anywhere else?
You guessed it. Absolutely not. Amazon holds the rights to every region it operates but even where it doesn't, Netflix doesn't hold the rights.
I hope that's not too disheartening for Mr Robot fans but if you love the show, an Amazon Prime account will be a more than worthy investment.