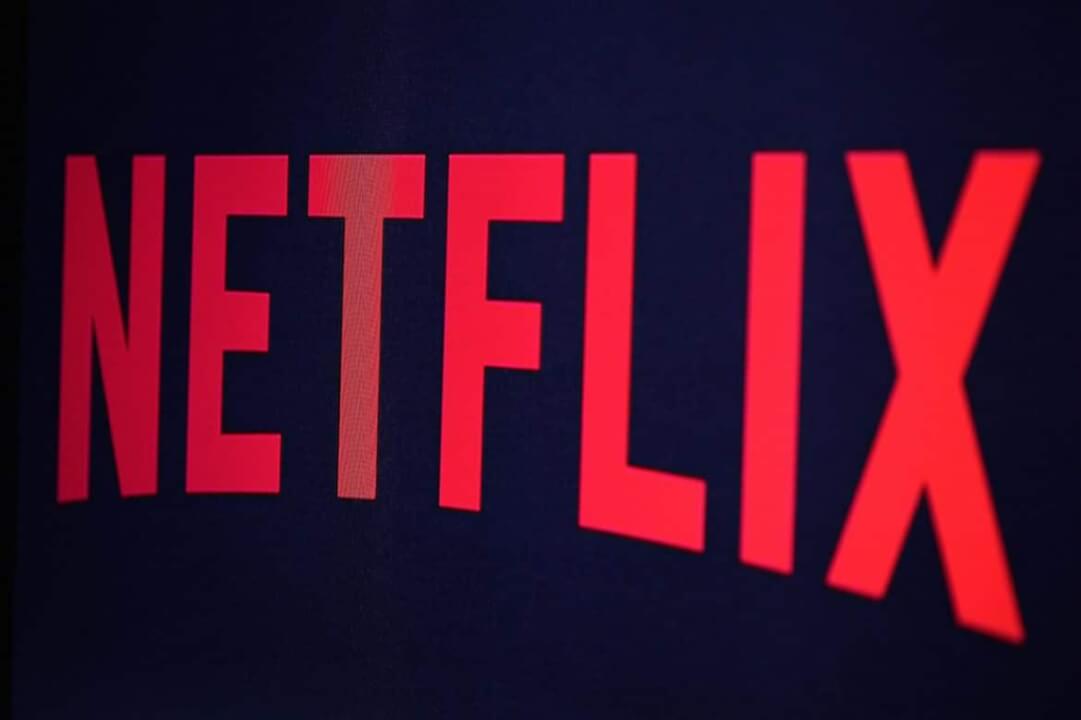 It's not just you – Netflix is currently experiencing difficulties across the world. Netflix has confirmed that it's having difficulties streaming certain content across all devices. It's not yet known the cause of the outage and whether it affects everyone.
The Netflix Official help page has a large notice at the top of the page revealing the outage stating: "We are currently experiencing issues streaming on all devices. We are working to resolve the problem. We apologize for any inconvenience."
All devices are said to be affected however we have managed to get streaming working on desktop computers, albeit you may have to wait a bit longer and experience low-quality streaming.
Article Continues Below...
Obviously, if you have any titles downloaded to your phone, these will still be available as they don't require a connection to the internet.
Downdetector
One of the best measurements of whether a website/service is down or not is to use Downdector, a crowd-based reporting system. As you can see below, issues peaked at just after 7 pm GMT with outages mainly reported in mainland Europe and the United Kingdom but the East Coast of North America is also affected.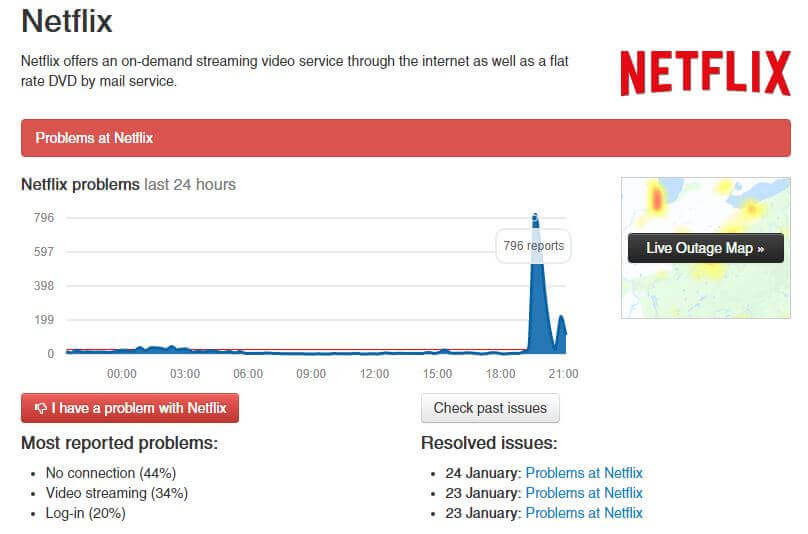 Twitter is also alive with chatter of the Netflix outage with hundreds to even thousands commenting on the outage. We think Nathan on Twitter says it best:
https://twitter.com/Nath_Deb/status/956616513506639875
We'll keep you updated but we predict that Netflix will have the outage fixed momentarily as these types of incidents are rare.