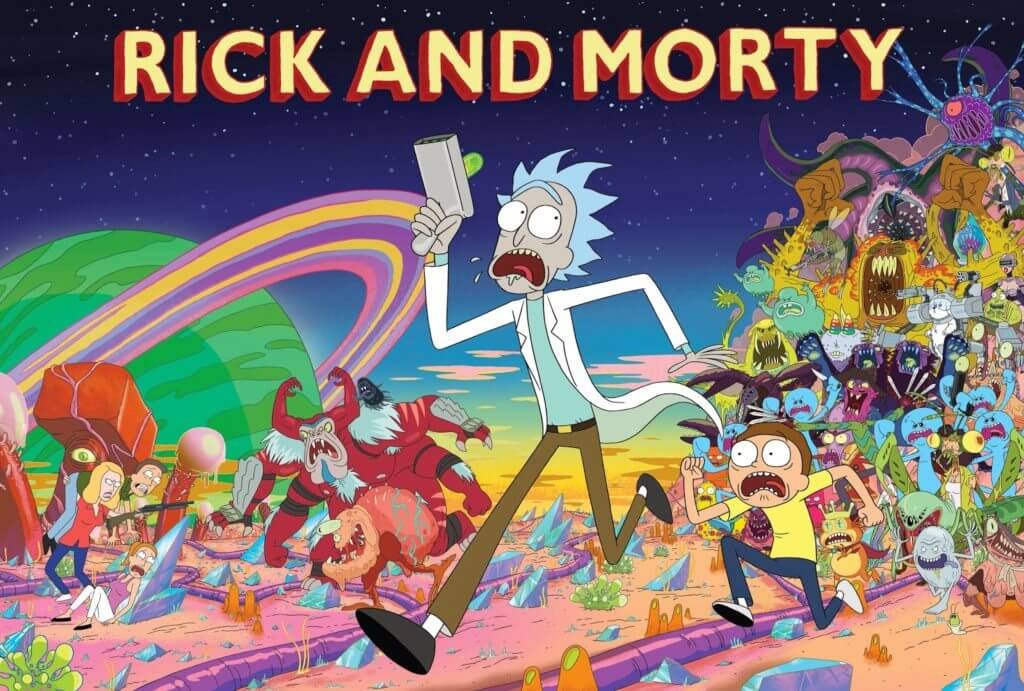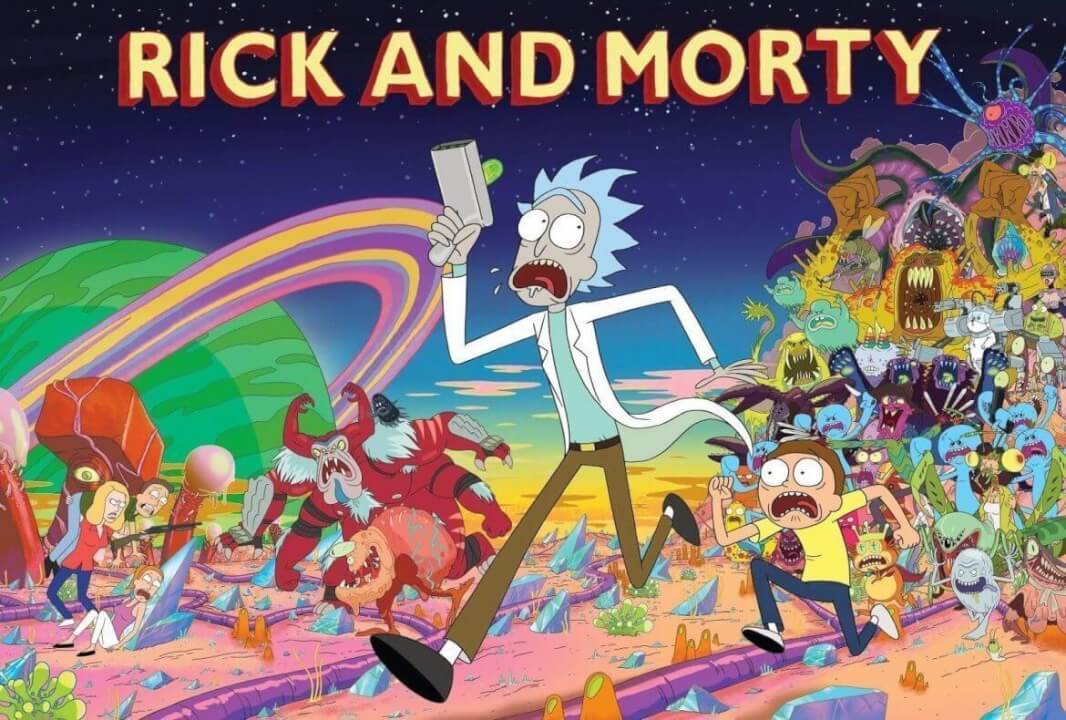 Adult Swim is no stranger to the Netflix library although it has been known that they keep their more popular titles away from third party streaming sites like Netflix. In this article, we're going to have a look to see whether the estranged and widely popular is available as part of your Netflix subscription and if not, where to go and watch.
If at any point in time you've been a fan of Adult Swim content, then the chances are that Rick and Morty is high upon your watch list. The series created by Justin Roiland (Adventure Time) and Dan Harmon (Community) is all about a scientist taking his dumb grandson on adventures  through time and space. It's wonderfully animated and is probably the best Adult Swim show there is.
As you may have gathered by now, Netflix is not streaming Rick and Morty, at least not in the US at the moment. It would seem that Adult Swim doesn't see Netflix as part of its lineup for Rick and Morty but you're able to stream some of the episodes from season 2 on the Adult Swim website for free, providing you have a cable package.
For everyone else though, the first season is exclusively available as part of the Hulu Plus lineup and the ongoing contract between Adult Swim and Hulu makes the possibility of it switching to Netflix fairly slim.
Not every region is without Rick and Morty as actually a fair few regions do carry the show, although mostly only carry season 1. A few highlights include Australia and New Zealand, many European countries (excluding UK & IE), majority of Africa and some Asian regions too.
Not willing to make the switch or travel abroad? Here's some alternatives for you. Firstly, the big comparison is Futurama which also deals with the travelling through space and time quite a lot throughout. For the humor side of things, you wouldn't go much worse than Bojack Horeman.