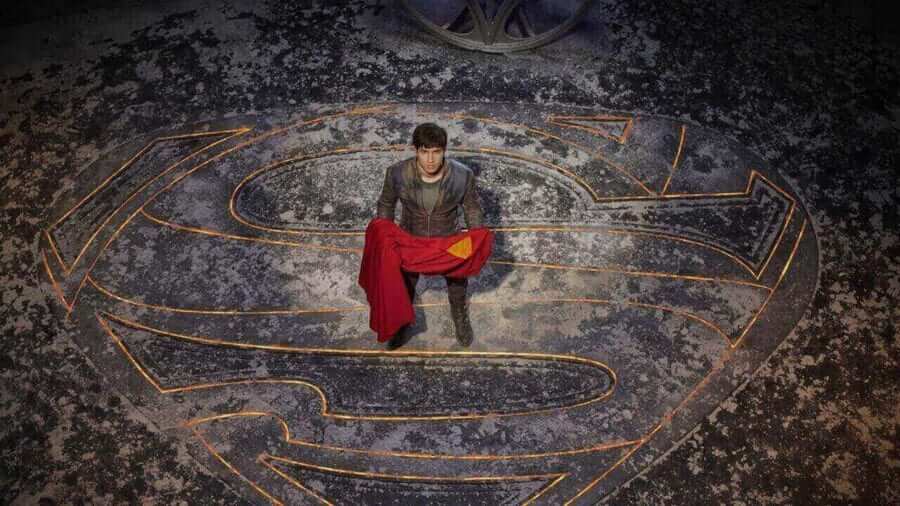 Season 1 of Krypton will soon be wrapping up on Syfy and a second season is already announced. Netflix already holds a lot of DC series on its service so will season 1 be coming to Netflix? Let's take a look.
Premiering back in March, Krypton is the first major DC series that Syfy is taking the lead on. Traditionally, The CW has made most to all of the DC shows so it's a little odd that Syfy got this one. Set in the Superman universe, this series follows Seg-El who happens to be Superman's grandfather. It serves as a sequel to the Superman movies.
In case you haven't heard, season 2 was just announced for the show so you'll be needing a place to either watch for the first time or catch up before the new season. For most, Netflix would be the ideal platform but unlike some shows from Syfy, streaming plans have yet to be announced.
Will Krypton be on Netflix in the US?
If Krypton was produced and aired by The CW, the answer would be absolutely, yes. Syfy has been a bit hit and miss with Netflix, particularly in the US. It has titles like Wyonna Earp and Z Nation but misses titles like The Expanse.
Neither Hulu or Amazon has announced that they'll be the streaming provider for the show so the chances are, Netflix could still pick it up. If it does, Syfy adds their shows just before the new season starts to air. In which case, you can expect to see season 1 of Krypton added in early 2019 to Netflix. We'll update this post should Hulu or Amazon acquire the rights to the show.
Krypton Won't be Coming to Netflix in the United Kingdom
We can reveal that it's highly unlikely that Krypton will be coming to Netflix in the United Kingdom. That's because it's been picked up as an exclusive by broadcaster channel 4. In the acquisition, it's likely that streaming rights came alongside broadcasting rights meaning the show will end up exclusively on 4oD.
Do you want to see Krypton added to Netflix? Let us know in the comments.