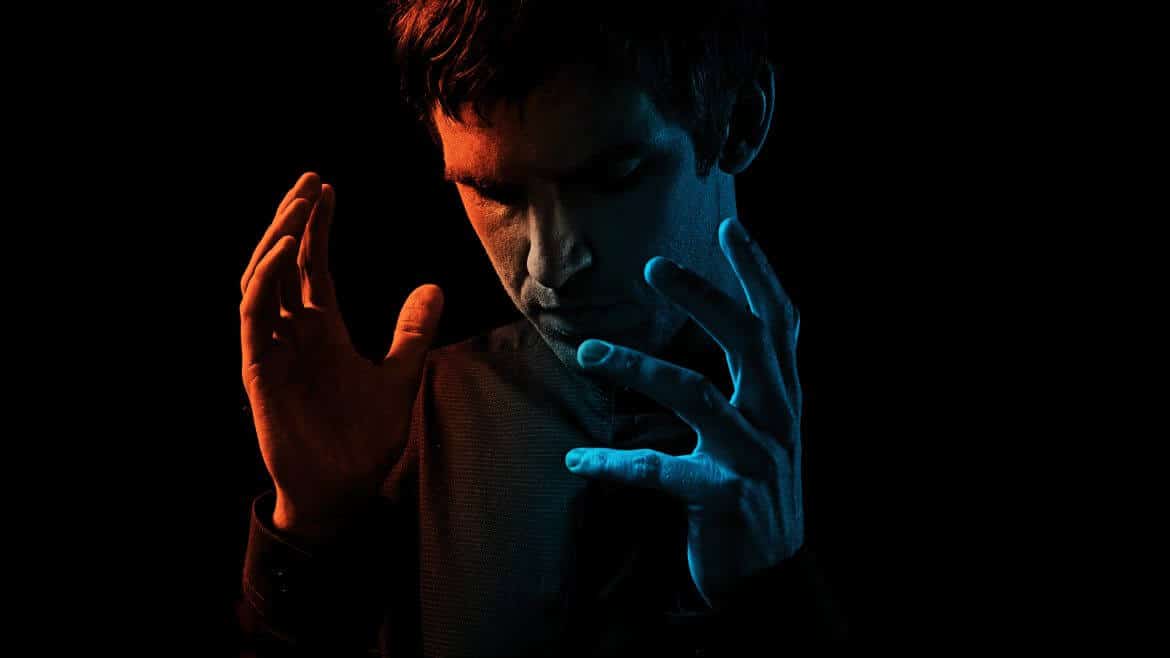 Legion has returned to Fox for season 2 and the most adult Marvel series is available on Netflix but only for some regions. For those in the US, as we explain below, you're unlikely to ever get it streaming thanks to several factors. For everyone else, let's find out whether seasons 1 and 2 of Legion is on Netflix. 
If you're not familiar with Legion, you're really missing out as it's one of the best Marvel series out at the moment. The first season premiered on FX last year and the series exists within the X-Men franchise of Marvel. The first season aired on February 8th and ran for eight episodes and has since been renewed for a second season in 2018. The story focuses on David Haller who confuses his abilities with a mental illness. It stars Dan Stevens, Rachel Keller, and Aubrey Plaza. With Deadpool getting a new entry this year, there's never been a better time to become an X-Men fan.
The show is quite frankly a work of art and so far, season 2 after its first episode has been receiving rave reviews once again. Sadly, the show is one of the most underrated series currently on TV.
Why isn't it coming to Netflix US?
Although Netflix does get Marvel titles from ABC it has never done so from Fox. Since last year, Fox no longer adds or has content on Netflix. Instead, it's opted for putting its content on Hulu where season 1 currently sits. Hulu doesn't get weekly episodes though so you will have to wait for season 2 to be added later this year.
Why isn't it coming to Netflix UK?
Sadly, Legion isn't available on Netflix UK either. The reason for this is simple, Fox and Sky in the UK are basically the same organization. That means they got first dibs on the title and opted to not only show it on Fox in the UK but also keep it exclusive to Sky's streaming service called NowTV. You're currently able to watch the first season and catch up with new episodes weekly there.
What Netflix regions are streaming Legion?
Since it's first airing, season 1 has landed on Netflix in Brazil, Argentina and Japan. All three regions got season 1 in February 2018 so we suspect they'll be getting season 2 added in February 2019 too.
Of course, it's not all bad news for Marvel fans with Netflix subscriptions. Netflix has loads more series planned in the Defenders universe with two more titles coming this year and three at least in 2019. Add to that, Netflix, at least in the USA, is still getting theatrical Marvel releases (X-Men franchise titles excluded).
Would you like to see Legion on Netflix?