Is Seasons 1 & 2 of 'Lucifer' on Netflix?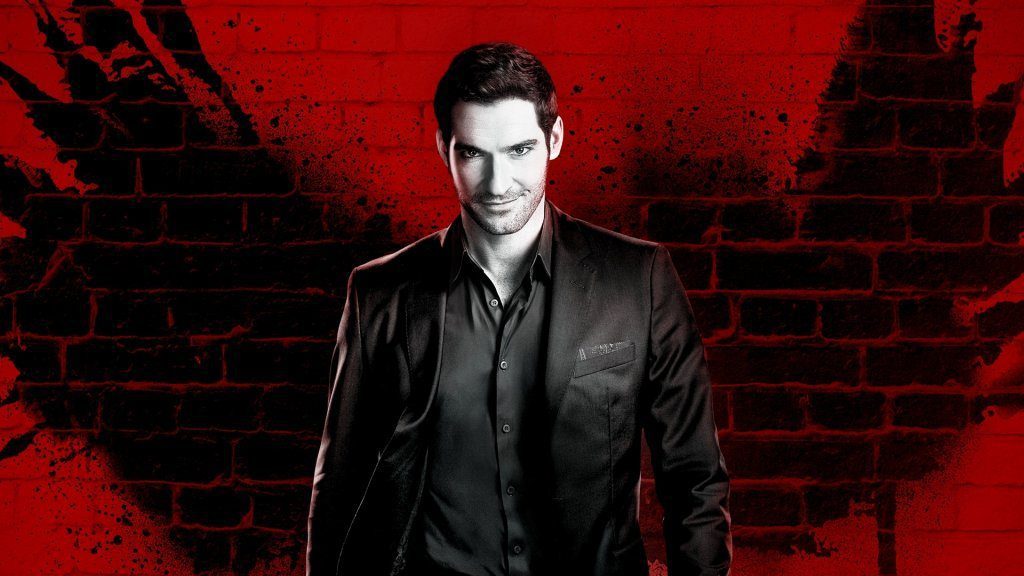 One of Fox's biggest shows on air at the moment is the series Lucifer. The comedy drama that airs each Monday, the first season was met with critical success which led to be renewed for a supersized second season and that looks set to continue into the future. So our question and probably yours to, is Lucifer streaming on Netflix? Let's take a look. 
Tom Ellis who stars as Lucifer Morningstar, a supernatural demon or otherwise known as the devil who goes into business with the Los Angeles Police Department as he has several abilitiese such as telling peoples hidden desires and other super powers such as strength, speed and invulnerability.
Season 2 which was renewed for a bumper season upping the episodes from 13 to 22 sees our unlikely hero hunting down his mom who escaped hell.
As you may have already worked out, Lucifer is not streaming on Netflix US and actually, that goes the same for every region of Netflix in the world. That's odd considering Netflix does have a good relationship with FOX with regards to its animated sitcoms in particular but let's have a look as to why in a few key regions.
For the US, FOX has chosen to use its own streaming service and Hulu (for which it part owns) to host the show exclusively. This will be a continuing trend unless Netflix puts in a bid to buy out the show exclusively.
For the United Kingdom, Amazon has bought out exclusivity for the show meaning  you'll only be able to stream if you have a Amazon Prime subscription.
As for other regions, Netflix clearly doesn't have any intention of getting it there either as most first seasons of the show are added to Netflix just a few days before the next season begins to drum up anticipation and new viewers.
Are you sad that Netflix has chosen not to get the license for Lucifer? Let us know in the comments below.