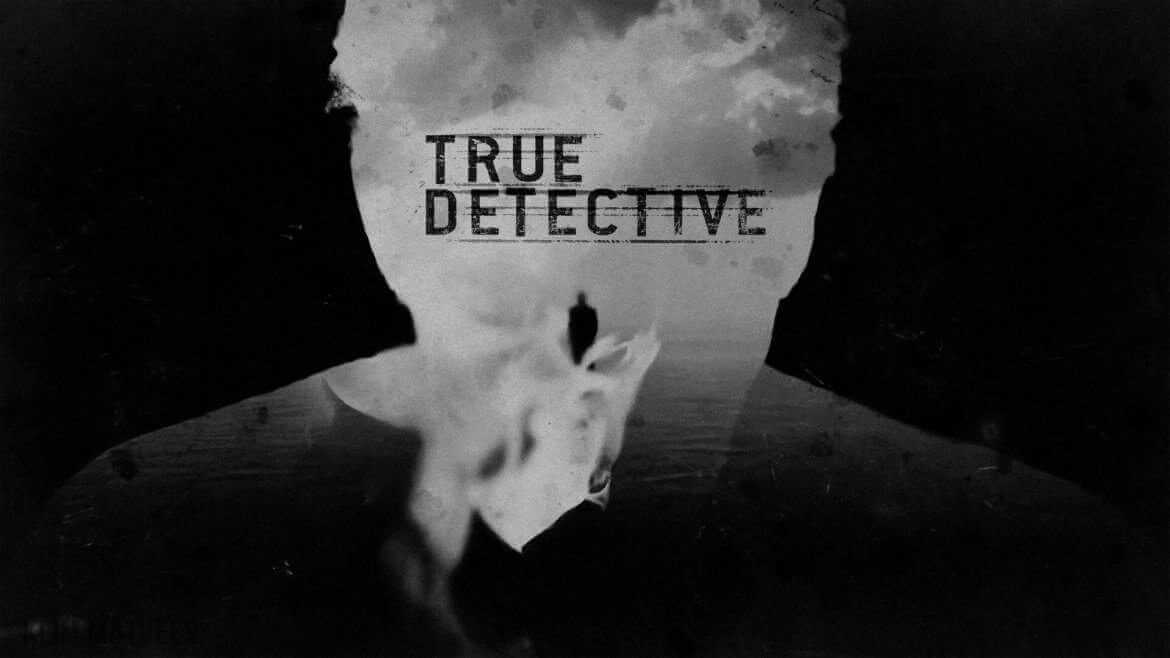 True Detective season 3 has just been confirmed with a few snippets of details released about the new season. With that, many will be looking to head back and catch-up with the first two seasons of True Detective. As you'll find out below, you won't be doing it on Netflix.
The series is HBO's anthology crime series which first aired back in 2014. It's one of HBO's highest rated shows and one of the most popular too second only to Game of Thrones if we're being honest. The first season starred Matthew McConaughey and Woody Harrelson and the second starred Colin Farrell and Rachel McAdams.
Much like the rest of the HBO library, you won't' be able to find it on Netflix. This applies to the biggest shows that HBO puts out and will likely continue being the case for the foreseeable future unless things drastically change at HBO. You see, HBO is the brand that it is because it keeps its shows exclusive as a premium network. Much like you wouldn't see Netflix Originals showing up on HBO the same applies in the opposite direction.
This setup applies the world over meaning no region of Netflix carries True Detective.
There was a period where HBO was adding its content to Amazon Prime but that deal has since expired. The only ways of streaming True Detective are through the official HBO application or getting the HBO add-on for your Hulu subscription.
The only saving grace is that Netflix's DVD rental service carries both the seasons as box sets but obviously requires you to have a subscription that's separate from Netflix.
Netflix carries plenty of anthology series though such as Twin Peaks, Black Mirror and American Horror Story. It also has some fantastic crime dramas such as The Fall, The Killing and Hinterland.
Are you sad that Netflix doesn't carry True Detective? Let us know in the comments down below.