Is Seasons 1-3 of Ballers on Netflix?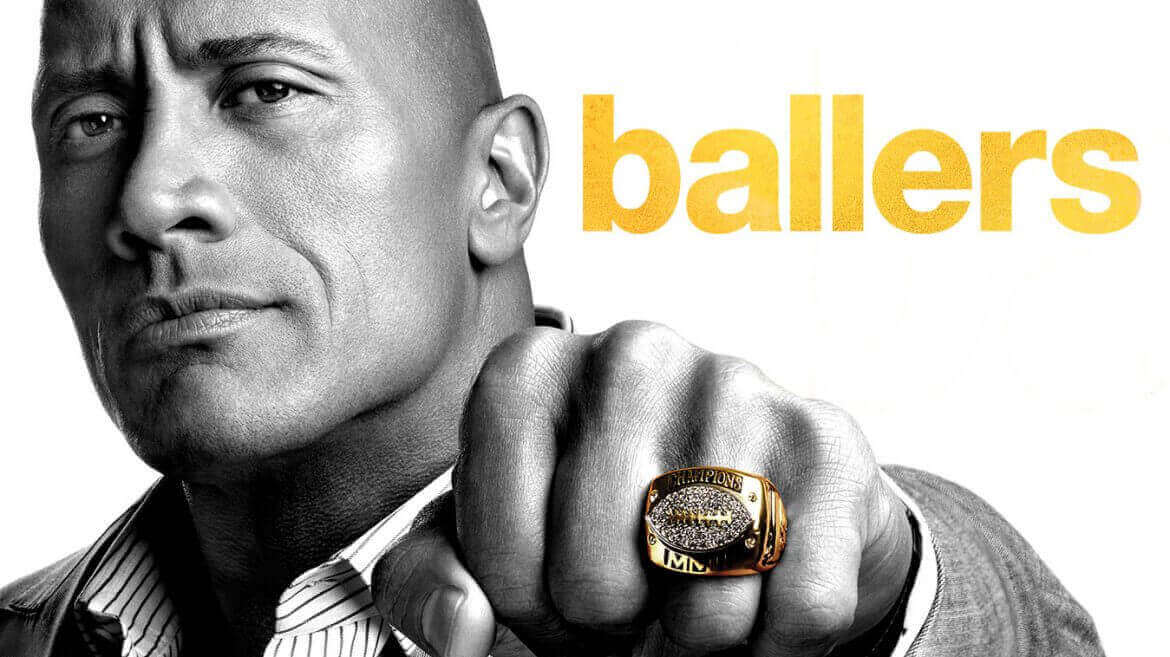 Ballers, starring everyone's favorite Dwayne 'The Rock' Johnson has now headed into its third season and every year, we get lots of people ask whether Ballers is on Netflix or whether it is coming to Netflix. Sadly, the answer is no but the reason as to why is a little more tricky.
Dwayne Johnson really needs no introduction as he's become a cult figure after first appearing on WWE. He's since become a staple in the Fast and Furious movies as well as appear in many other action oriented movies too. The show, Ballers is different for the actor as it centers around a group of football players and their home life and professional life. As of right now, the third season is currently airing on HBO.
As for Netflix, Ballers will never come to Netflix. The reason is because of the relationship between HBO and Netflix. From near on day one, HBO has been committed to keeping its shows exclusive and no matter how much money is offered, they won't put their new shows on Netflix or any other third party platform. There was a spell where Amazon picked up its older titles, but that's no longer the case.
Much like Game of Thrones, you'll have to find alternative methods or even adopt Netflix's DVD service as it's never coming to Netflix streaming.
Where else you can stream S1-3 of Ballers
Fortunately, the series is streamable on other platforms. In the US, HBO in recent years has expanded their digital offering so if you have a cable subscription you'll be able to stream the entire three seasons. Additionally, there's a digital-only subscription called HBO Now where you can also stream the whole series. That's sadly where the series will be available unless you use a VoD service which will cost considerably more.
In the United Kingdom, most to all of HBO's offerings gets snapped up by Sky and that's where Ballers is too. The good news, however, is that Sky's NowTV service currently holds all three seasons and gets new episodes frequently too.
Are you sad that Ballers isn't streaming on Netflix? Let us know in the comments down below.