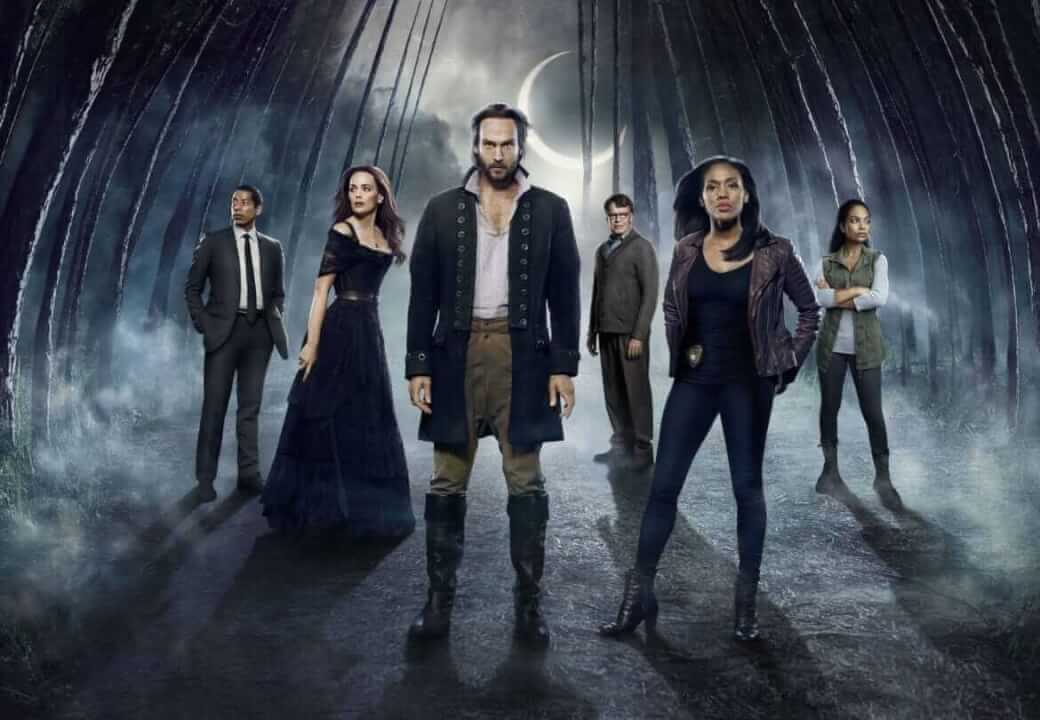 Sleepy Hollow is a supernatural thriller show that started on Fox in 2014. The series is now into its fourth season and has a growing online audience meaning that many will be looking for seasons 1, 2 and 3 on Netflix to catch up. Let's see whether it's streaming on Netflix or not.
The series is a modern-day adaptation of the novel released in 1820 by Washington Irving. The series involves a fictional realisation of someone who travelled through time to find out the world is on the brink of destruction. The series stars Tom Mison, Nicole Beharie, Lyndie Greenwood and Zach Appelman.
https://www.youtube.com/watch?v=1hFg9qS_u3w
Article Continues Below...
Is Seasons 1-4 of Sleepy Hollow on Netflix US?
Although many Fox series are carried on Netflix such as American Dad, Bob's Burgers, Bones, House and X-Files, Sleepy Hollow is not among those shows and will unlikely ever come to Netflix. Back in 2014, the series was picked up by Hulu exclusively for the foreseeable future. It's worth pointing out that Fox owns a stake in Hulu.
Is Sleepy Hollow on Netflix elsewhere?
For other major English speak countries, it's a similar story here too. For the United Kingdom, Sky Atlantic carries the show.
Some regions of Netflix does carry the show, though, with many Southern American countries and some European countries all having yearly updates of the show. New seasons normally get added to their services in March.
Is the 1999 Sleepy Hollow movie on Netflix?
No.
Sleepy Hollow Netflix Alternatives
Looking for something similar to Sleepy Hollow on Netflix? If you're down for some grittier supernatural shows then you should definitely check out Hemlock Grove, FX's Salem or even American Horror Story. If they're a little too intense for you, then some of The CW's catalogue on Netflix may be more up your alley. Netflix currently carries Supernatural, The Vampire Diaries and The Originals, all worthy alternatives.