Is 'The Big Bang Theory' on Netflix?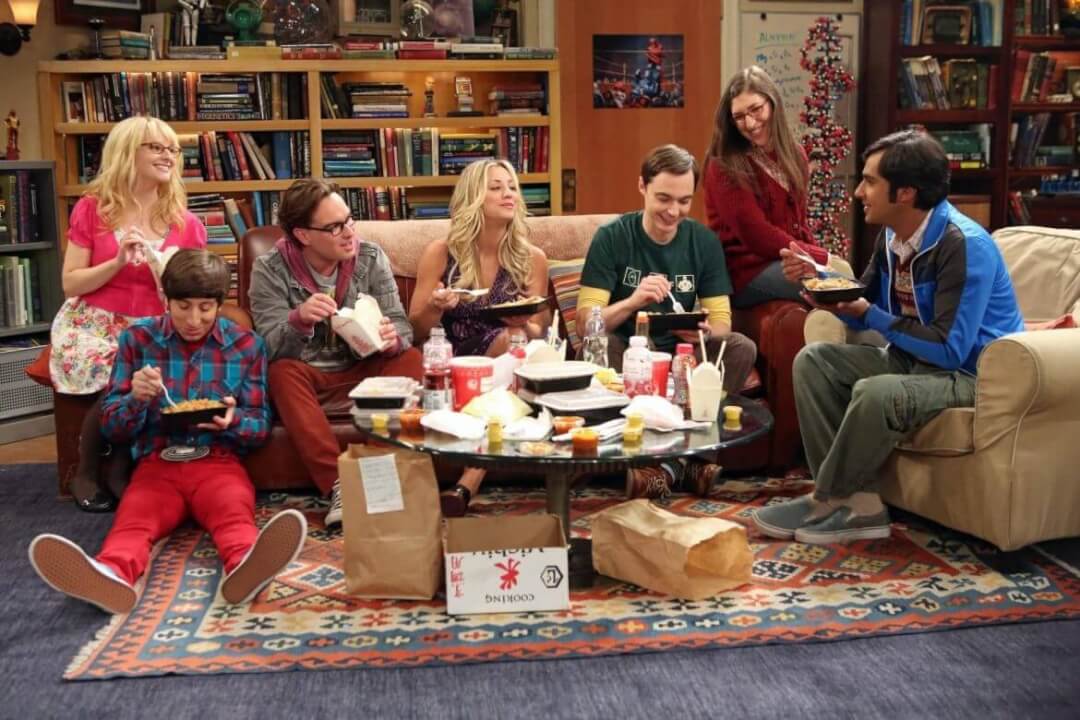 The Big Bang Theory is streaming on Netflix in some regions and below, we'll take you through the complete guide to streaming The Big Bang Theory on Netflix plus when new seasons arrive as well as alternatives if it's not streaming in your region.
Article continues below
The show, now into its eleventh season, is already renewed for the next few years and still remains as CBS's biggest sitcom outliving many of its other hits and frequently is CBS's biggest show in terms of audience. This year, they've even released a spinoff prequel series that follows Sheldon Cooper at school and has actually been getting some good reviews.
As a result of the above, many Netflixers frequently ask us whether or not The Big Bang Theory is on Netflix, let's find out.
Is Season 1 to 11 on Netflix US?
Let's start off with the United States as that's probably where most of you will be from if you're viewing this article. As you will now know, The Big Bang Theory is currently not streaming on Netflix and the reason as to why is pretty simple. Netflix can't get a hold of the streaming rights likely because of how valuable they are and CBS has chosen instead to leave the show exclusive to its own streaming platform, CBS All Access.
We've seen this with a couple of shows where CBS deems it necessary to hold a separate subscription to their service. While the show is as popular as it is, this arrangement won't be changing anytime soon.
Even Hulu, another main partner for CBS doesn't carry the show.
On the bright side, Netflix's other business, Netflix DVD, does currently hold seasons 1 to 10 on DVD box set available to rent.
Where is The Big Bang Theory streaming on Netflix?
As of right now, these regions currently are streaming The Big Bang Theory:
The Netherlands
United Kingdom
Brazil
Colombia
Luxembourg
South Korea
Thailand
Most of these regions carry at least seven seasons although they will differ depending on where you live. In the United Kingdom, for example, seasons 1 to 9 is currently streaming with season 10 coming to Netflix in October 2017.
When will Season 11 of The Big Bang Theory be on Netflix?
For those regions that do get regular updates of The Big Bang Theory, you can expect the latest season of The Big Bang Theory to arrive on Netflix in October 2018.
Can you watch The Big Bang Theory on your Netflix? Let us know in the comments below.