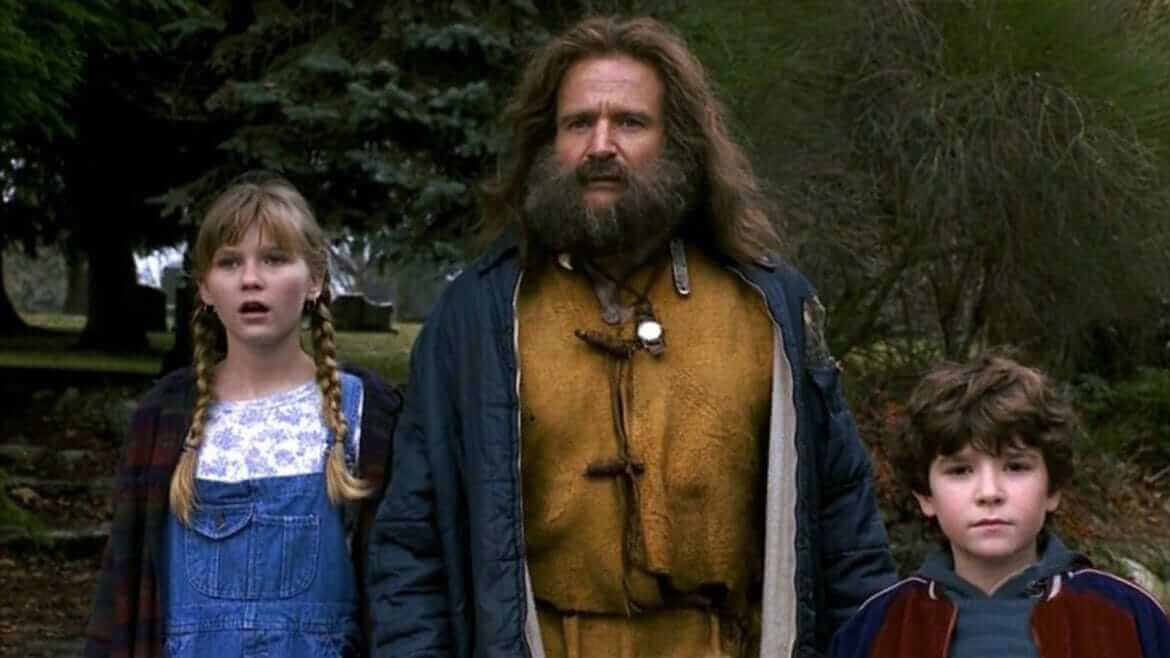 Before we get our movie-going hands on the new film 'Jumanji: Welcome to the Jungle' we thought it would be a good idea to take a look if the original 1995 film simply called just Jumanji starring Robin Williams is available to stream on Netflix anywhere in the world.
The American fantasy adventure was originally an adaptation of the 1981 children's book of the same name written by Chris Van Allsburg. Joe Johnston took on the directing of the film and centres around a mysterious board game, that's discovered by a young boy, Alan Parrish in 1969. After starting to play the seemingly innocent game, Alan is quite literally sucked into the world of Jumanji, and has to survive in the jungle until another player rolls a certain number.
Over the years, this adventure story has become a family classic, with many fans coming back to it over and over again. Of course, it's impossible not to mention that the lead role was played by the fantastic late Robin Williams.
Article Continues Below...
The new 2017 "re-imagining" of Jumanji, titled Jumanji: Welcome to the Jungle releases in cinemas on the 20th of December and stars Dwayne Johnson, Kevin Hart, Jack Black and Karen Gillan. Instead of featuring a board game, this film focuses on four teenagers being literally dragged into an old video game and tasked with surviving. Even before it's release this new film has been under criticism from fans of the original who think it can't stand up to the 1995 classic.
Now, to the important bit. Is Jumanji available to stream on Netflix?
Well, the original film has been coming and going from many Netflix regions in the past. For example, Jumanji was added to Canadian Netflix back in December of last year but was not available for long as it was removed in early 2017.
Jumanji was also removed from US Netflix on the 1st March 2016, we suspect this is because of the rights of the film changed hands just before production started on the new film Jumanji: Welcome to the Jungle due out shortly.
Although, Australian fans of Chris Van Allsburg might be pleased to know that the "spiritual sequel" to Jumanji, Zathura is available to stream on Netflix in the region.
Countries that do host the 1995 film include The United Kingdom, Mexico, Brazil and most Nordic Regions.
Would you like to see Jumanji come back to more Netflix Regions? Will you be going to see the new film?