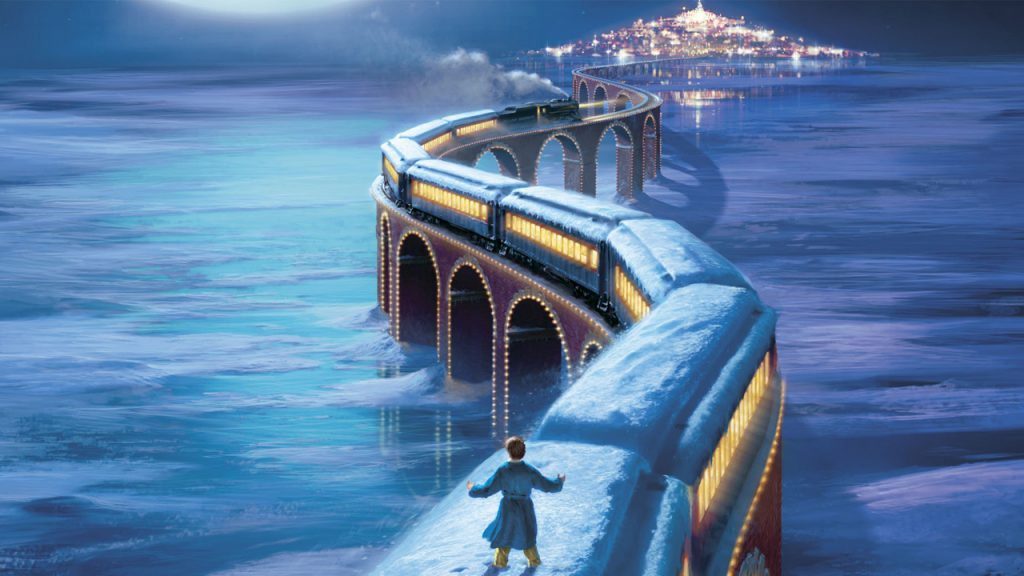 Are you getting into the holiday spirit? The Polar Express is a delightful movie to make part of your holiday traditions!
The Polar Express is a great Christmas movie that always seems to be a part of every holiday. Although it has a very different animation style (live action capture) that did fall to some criticism, it still had wide success and is on many watch lists.
The film is an adaptation of the 1985 children's book by Chris Van Allsburg (who also wrote Jumanji) and stars Tom Hanks in six different roles. Daryl Sabara, Nona Gaye, and Eddie Deezen also star.
The story follows a group of children who get swept up in the magic of a Christmas train on its way to the North Pole. The journey has lots of spirit, action and even musical numbers.
---
Where is it available?
Unfortunately, if you live in the US or the UK The Polar Express is unavailable right now due to the amount of money the licenses for contracts are this time of year. The rights to the big movies are often bought out by large premium television companies. But you can currently view it in the UK on Now TV.
The Polar Express is available in a select number of other regions: Sweden, Czech Republic, Lithuania, Singapore, Hong Kong, Norway, India, and Poland.
Article updated December 20, 2017, to reflect current streaming locations.