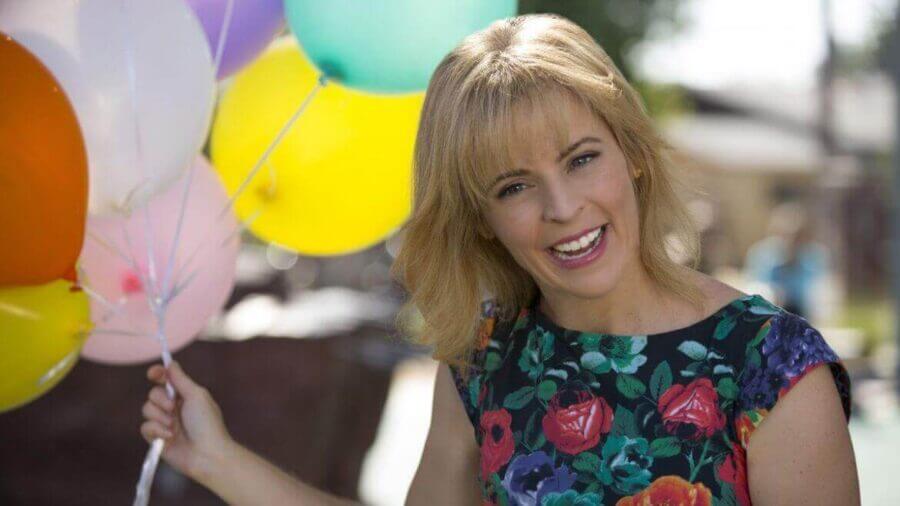 Have you been waiting over a year for the second season of Lady Dynamite? We have all the details you need including the release date.
Co-created by Mitch Hurwitz and Pam Brady, Netflix Original Lady Dynamite is Maria Bamford's comedy series inspired by her real life. Season one started after Maria spent six months in recovery for bipolar disorder. Now out, she is trying to rebuild her life and career. while dealing with breakdowns and mental disorders. The use of nonlinear narrative was used to help show how people deal with their mental status while the use of flashbacks reminds us of the journey.
Season two brings Maria love. With a new relationship, she has to balance her new life with her family and friends. Using the life skills she learned in her childhood, you can probably guess things might not go as planned. She also has a new job working for a streaming network that may or may not be owned by Elon Musk. Maria has a lot of new of new things to juggle.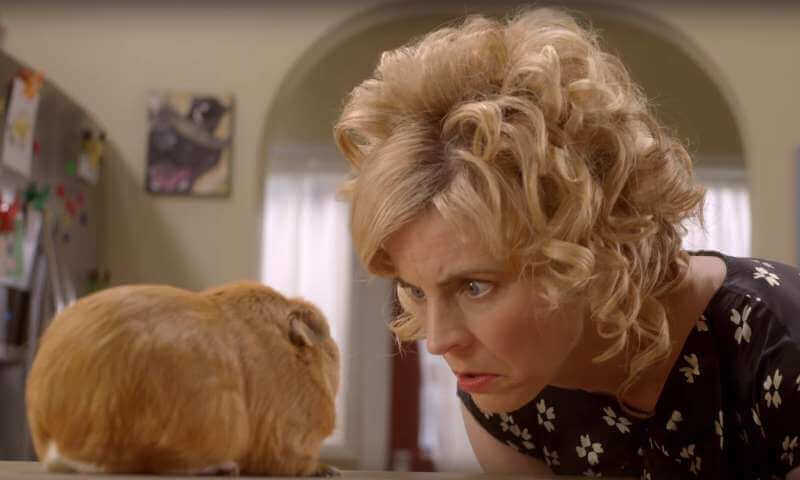 ---
New Cast
Award-winning Icelandic-American actor Ólafur Darri Ólafsson (True Detective) will play Scott, Maria's love interest.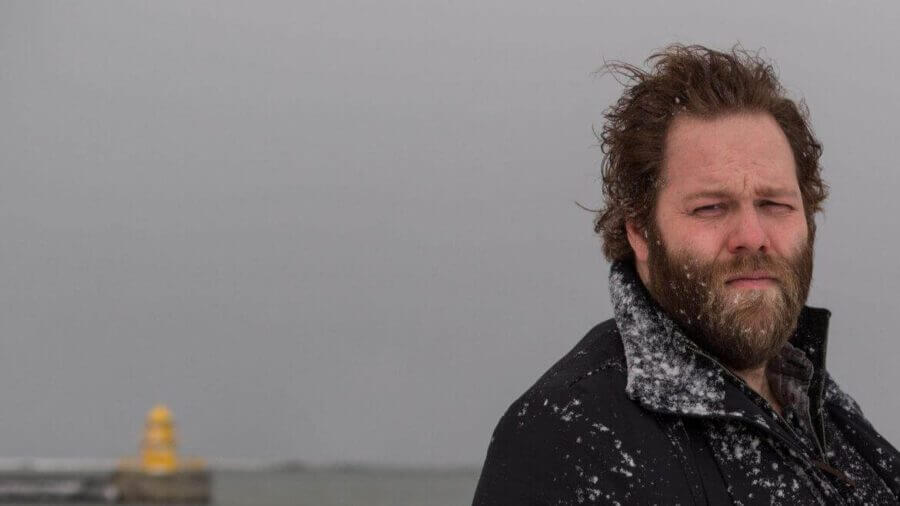 ---
Returning Cast
Maria Bamford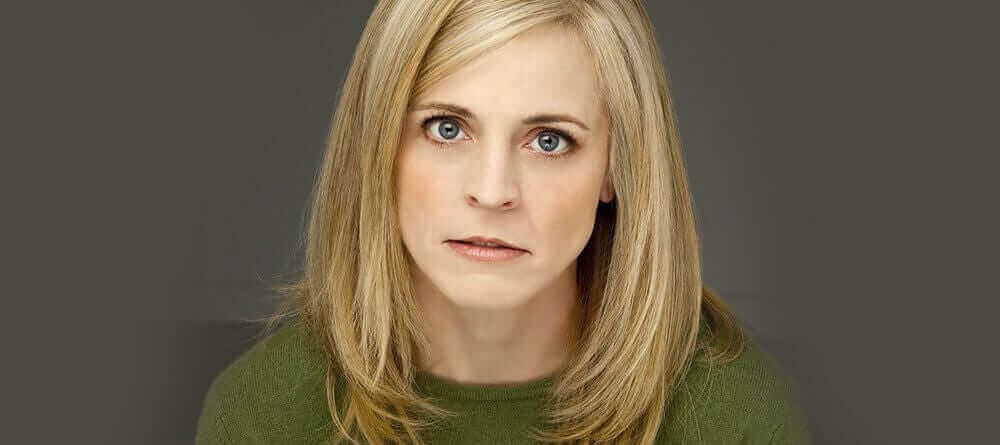 Mary Kay Place and Ed Begley, Jr. (Marilyn and Joel Bamford)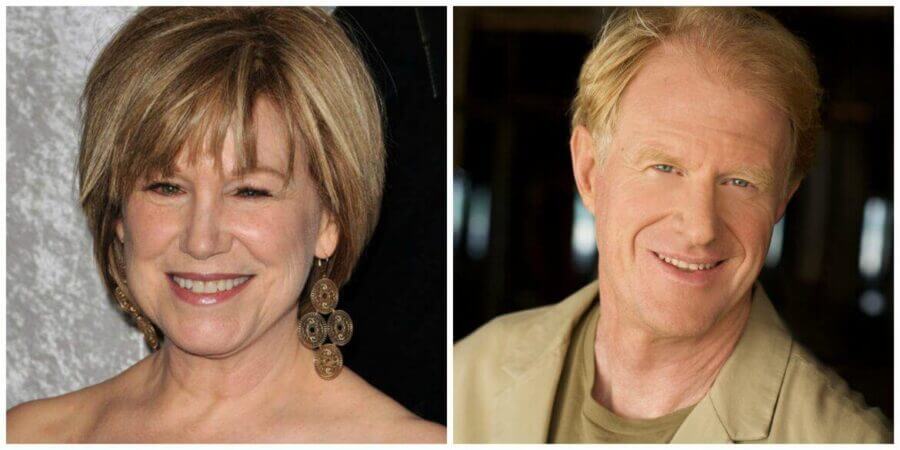 Ana Gasteyer  (Karen Grisham), Fred Melamed (Bruce Ben Bacharach), and Mo Collins (Susan)

---
Trailer
There is no official season 2 trailer yet, but a teaser promo has been released.
---
Release and Episodes
Look for the new season to start streaming November 10th, 2017. It will consist of eight episodes.
Bookmark this page. We will update with new information as it becomes available. Are you looking forward to the second season? Let us know in the comments!