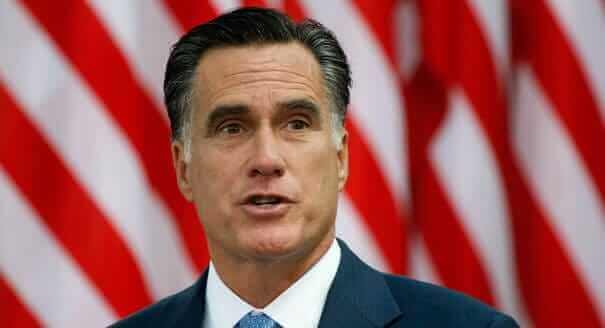 Mitt (2014)
Documentary on the congressman Mitt Romney streaming on Netflix.
The one thing that the media does to you to push you into their way of thinking, often by giving you selective thoughts, quotes and parts of something particularly when it comes to presidential campaigns. Mitt Romney struggled in his early presidential career before very nearly coming close and ended up loosing on a 49% 49% basis which halted his campaign and allowed current President Obama to continue his career in the whitehouse.
Immediately the documentary takes you to the end where you're caught of an emotion Mitt Romney where he's discussing with his family and colleagues how to write a speech on his failure to get to the presidents speech before seeing his eye tear up and the documentary begins. It's well worth pointing out that the hour and 43 minute long documentary will stick to Mitt Romney like a fly on the wheel as he allowed the crews of Hot Potato to follow his campaign in its entirety but never really delves into Mitt's often troubled and controversial path.
It begins with a very quick segment on his 2008 campaign which he looses out to Senator John McCain who of course was beaten by Barack Obama. This segment immediately finishes and skip to the next campaign. This is a low-point as it fails to get the governors reaction which is overall what the documentary really fails to do in a sense is get his true opinions. I often thought throughout watching whether or not the segments that the documentary crew captured where made up and false and didn't present the real Mitt Romney. However I cannot vouch so I'll take their word for it.
The Netflix exclusive really does make the senator appear more as a human being and you will connect with him and his large family over the hour and 42 minutes in a way you wouldn't normally expect and regardless of your political stance; Mitt is a documentary well worth watching and we hope Netflix continues either funding or purchasing these great documentaries.
More from Netflix News