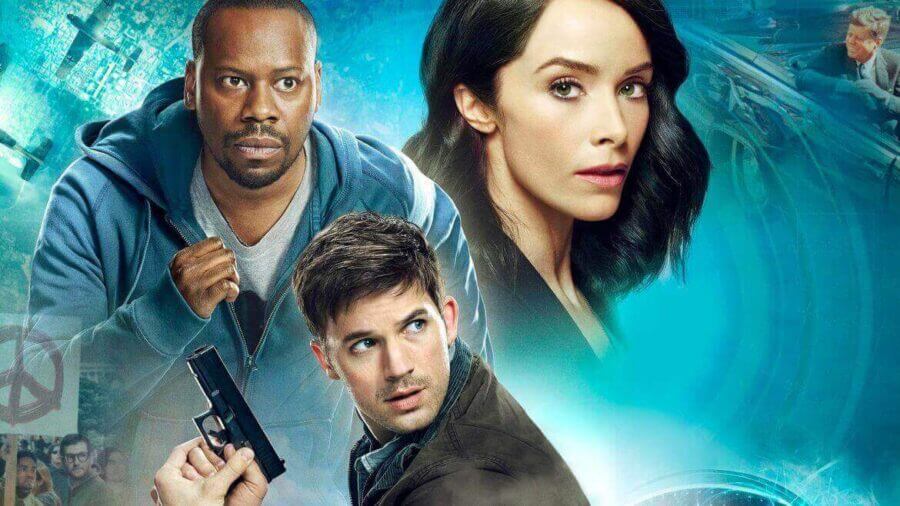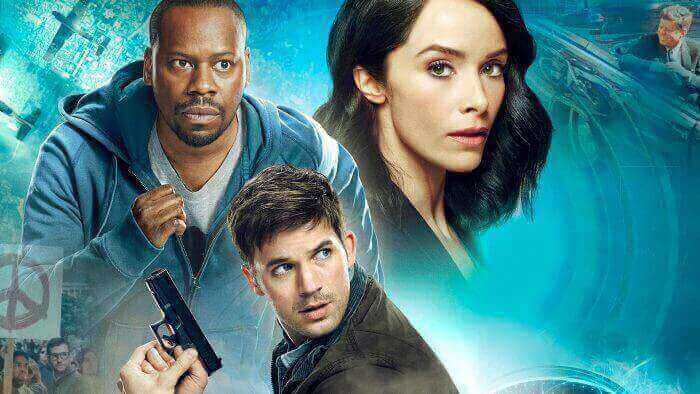 After a cancellation and a revival, two years later Timeless season 2 is about to start airing again on NBC in the United States. Can you watch the first season of Timeless on Netflix or is it only available on Hulu? Let's take a look at streaming the title in the US and around the world.
The NBC series is among the networks best breakout titles in recent years but given its high budget, NBC decided to pull the plug after the first season. After a massive fan backlash and campaign, NBC quickly reversed the decision and the result is finally that the time travelling action series is back for its second season. Season 2 is scheduled to begin on NBC on March 11th, 2018.
https://www.youtube.com/watch?v=4zLfK6LFoik
Article Continues Below...
Timeless on Netflix US
Sadly, Netflix in the United States doesn't currently and isn't likely to carry the show in the future. The reason for this is because Hulu currently holds the license to season 1 which will almost certainly extend to season 2. Hulu, in case you didn't know, is partly owned by NBC meaning that if an agreement can't be made with Netflix or other streaming services it'll default to streaming on Hulu.
Although NBC does choose Hulu over preference to Netflix, it doesn't mean it doesn't have content on Netflix.
Other Regions Streaming Timeless
Many other Netflix regions are currently streaming the show. The English speaking countries its currently streaming on include the United Kingdom, Singapore and Canada. Non-English speaking regions such as Czech Republic, Hong Kong, Russia, Spain, Poland, Norway and Sweden as per Unogs.
Most of these regions will likely get season 2 added but it won't be for several months until the series wraps.
Titles Similar to Timeless on Netflix
If the premise of the show alone is why you're looking to watch Timeless here's a few suggestions to watch on Netflix instead. Sadly, the most obvious suggestion, Doctor Who, is no longer streaming on Netflix.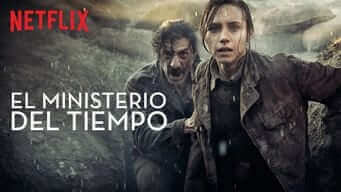 Newly acquired Spanish series The Ministry of Time or El Ministerio Del Tiempo is a must watch for any fans of time travelling. The series features three different cops from different time periods working together to stop intruders from changing the past, present and future. Three seasons are currently available in most regions.
Another Netflix Original includes Travelers which sees agents transported back in time and occupying citizens bodies to help prevent the disastrous future they come from, happening again.
Are you going to be watching Travelers season 2 in your region? Wish it was on Netflix? Let us know below!