Netflix could be losing a ton of BBC content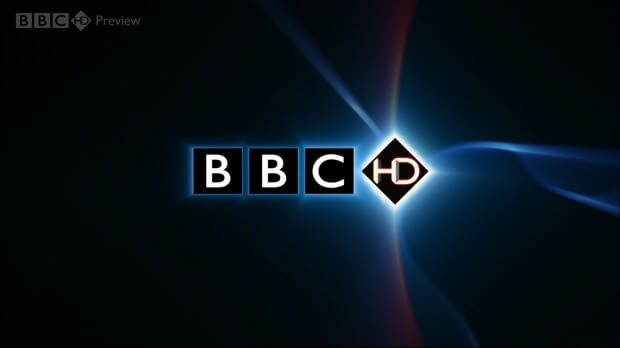 With Netflix having to constantly renew, purchase and retire old programs around some of your favourites will unfortunetely drop in and out of the streaming service. It's been reported that many BBC show contracts will be expiring come the end of next week or the end of February. These includes some true classics what the BBC has produced including Fawlty Towers, Doctor Who, Top Gear and Robin Hood. It's yet to be known whether or not Netflix has repurchased the licenses to these titles or whether the BBC intends to kick off their own streaming service in the near future.
Here's the full list of retiring BBC titles being removed from Netflix on 28/2/14.
Torchwood
Fawlty Towers
The Office (U.K.)
Attenborough and The Giant Egg
The Royle Family plus the three specials
Planet Earth
The Private Life of Plants
Life
Wild China
The original House of Cards
Wallander
The Mighty Boosh
Robin Hood
Little Britain
Saxondale
That Mitchell and Webb Look
Spooks
The Thick of It
Top Gear
Doctor Who
Outnumbered