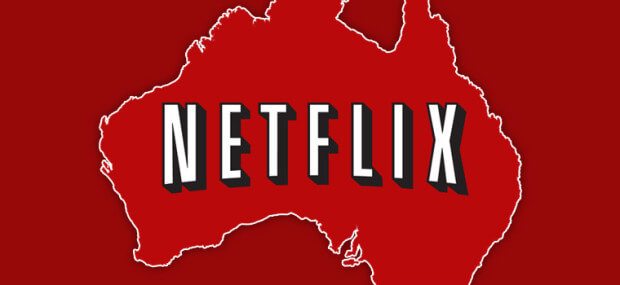 Having not stopped many Australians using the service, Netflix is readying up the official launch of Netflix down under. Australia currently has over 300,000 people using the service to watch the US Netflix using methods which we list on our website here and it's no secret to us that Australians are dedicated and avid Netflix watchers too, our site gets visited thousands a time each month from Australian watchers looking for the newest and best titles to watch on the service.
It was written in ChannelNews, a news outlet in Australia that Hollywood movie houses were reporting that Netflix had been signing contracts to commence in February of 2015. While it's not known whether this is just a preliminary date it's certainly exciting that in less than 9 months Netflix will lighting up more of the world map giving the opportunity for millions to use its streaming service.
The announcement has gotten previously established streaming brands in Australia such as Foxtel and EzyFlix rather nervous as they charge a substantial amount to gain access to their services which Netflix is supposedly going to undercut both which is no suprise.
Finally the article mentions that the number of devices which Netflix will be available for will be more than both Foxtel and EzyFlix which will give them the significant advantage.