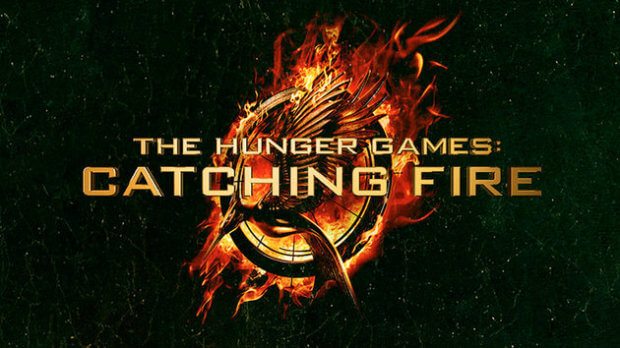 If you're looking ahead for Netflix releases and you're in the United Kingdom you're in luck. We've got the scoop of a ton of new titles that will be hitting Netflix UK in the next few weeks through September in 2014. There's a ton of great content coming so buckle up and let's go through some of the highlights. You can see a full list below as well as the source of the information. First up and coming on the 11th of September is James Bonds most recent outing which was 2012's Skyfall which has been cited as being the best Bond movie in ages and something you should definitely checkout.
The next big release which everyone will be excited for is The Hunger Games : Catching Fire, the second of the Hunger Game movies which was released late last year and will be right in time for fans to watch before the release of Mockingjay Part 1 late this year. It matches the date of last years release of the original Hunger Games and if you haven't experienced The Hunger Games yet you definitely should and can do so with your Netflix subscription.
For the horror fans you can expect to see Paranormal Activity 4 which will offer fans the forth part of the popular movie series. It's stated to be one of the weaker movies in the series and has a run-time of 99 minutes.
11th – Skyfall (2012)
12th – Ender's Game (2013)
12th – College Road Trip (2008)
13th – Turbo FAST, episodes 16-20
16th – Dom Hemingway (2013)
21st – G.B.F. (2013)
21st – The Human Race (2013)
23rd – The Hunger Games: Catching Fire (2013)
24th – Free Birds (2013)
25th – Diana (2013)
25th – Frankenweenie (2012)
26th – Paranormal Activity 4 (2012)
27th – Pocahontas (1995)
27th – Print the Legend (2014)
30th – Homefront (2013)
30th – Doctor Who, series 7 part 1
30th – Nymphomaniac volumes I and II
Source