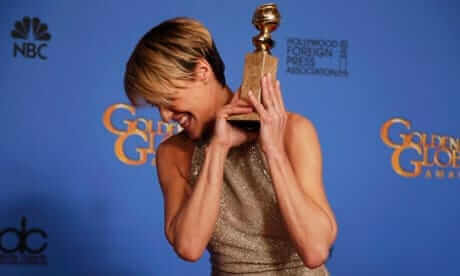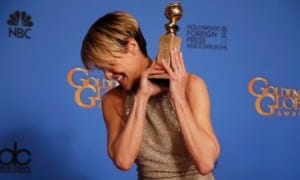 With Netflix having a stellar 2013 with lots of new TV series releases including that of House of Cards, Orange is the New Black, Hemlock Grove and more recently Lilyhammer. All the Netflix series have performed relatively well with critics over the past year but it seems they just couldn't provide a good enough appeal to rival that of network television.
Netflix series only had one winner which was that of Robin Wright who won best actress for her role in the TV series House of Cards which is due to return to the big screens in the next couple of months.
So overall a disappointing showing for Netflix with high hopes for this year new series.
Watch Robin Wright's Golden Globe Acceptance Speech