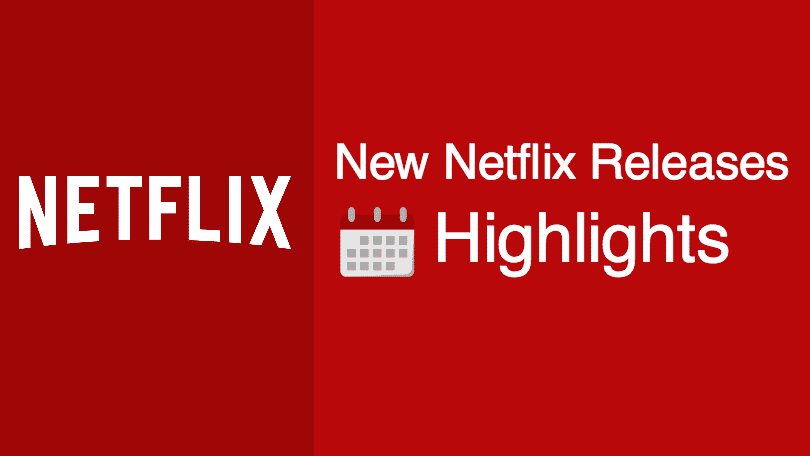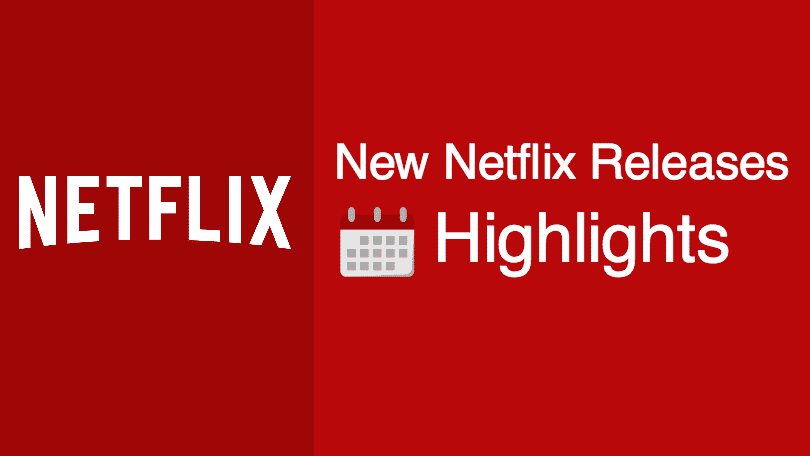 If you follow Netflix, you know they usually drop a ton of new titles the first of every month. We've gone through the list and picked a few highlights for you. You're welcome. 
New month, new titles! And lucky you it falls on Sunday. You have all evening to binge and try to forget tomorrow is Monday. Put on those comfy socks. You deserve it.
For more of what's coming this month, check out our October preview.
My Life As A Zucchini
This Oscar-nominated stop-action animated film is directed by Claude Barras. Beginning with its debut at Cannes, the film stirred up an overwhelming response on the festival circuit, taking home top jury and audience prizes at Annecy, Melbourne, and Angoulêmeas. With great voice actors (Ellen Page, Nick Offerman, Amy Sedaris, and Will Forte, to name a few) and a story with heart, you're going to like this coming of age tale.
---
I Love You, Man
Paul Rudd stars as a man quickly approaching his wedding date with no prospects of a best man in sight. Through a series of "man-dates," he finds Sydney Fife (Jason Segel). The pair become instant friends but as their bromance grows stronger, it threatens his relationship with his fiancee (Rashida Jones), forcing Peter to make a choice. Funny and so, so quotable, it's a perfect choice.
---
It Might Get Loud
Rock icons Jimmy Page, the Edge and Jack White come together to discuss the electric guitar and their musical influences. The men swap stories and crank up their instruments on an empty soundstage for a jam session. It's a love letter to the guitar and the people who play them. It's an entertaining way to start the month.
---
Trading Places 
This classic movie tells the story of two brothers who make a bet: What would happen if they took a stuffy stockbroker (Dan Akroyd) and traded his life with a homeless grifter (Eddie Murphey)? This hilarious movie deserves to go at the top of your list.
---
Boogie Nights
Mark Wahlberg stars in this tale of a young man who makes it big in porn. It features an amazing all-star cast including Julianne Moore, Heather Graham, Burt Reynolds, and Phillip Seymour Hoffman. The film is an unflinching, compelling story of self-destruction you won't be able to look away from.
---
Whatever Works
After a failed suicide attempt, brilliant New York misanthrope Boris Yellnikoff (Larry David) forsakes his posh upper-class existence in search of a bohemian existence. He meets his exact opposite in Melody (Evan Rachel Wood), but the sparks really fly when Melody's born-again Christian mother (Patricia Clarkson) arrives and finds liberation instead of damnation. This one is good to get you in the mood for the new season of Curb Your Enthusiasm on HBO.
---
Miss Congeniality
Sandra Bullock stars in this hilarious comedy about a not-so-girly FBI agent who is forced to go undercover as a beauty contestant. As you can probably imagine, shenanigans ensue. With William Shatner as the ever-present host and Candice Bergen as the ex-queen turned sponsor, this is a guaranteed fun way to spend the evening.
---
Tommy Boy
Fat guy in a little coat, fat guy in a little coat. Do I have to say any more than that? Chris Farley and his best buddy David Spade star in this side-splitting romp about an underachieving guy desperately trying to save his late father's company. If you're in the mood for dumb and entertaining, this one is for you.
To see all the new titles, check out today's list. Did I miss anything? Let me know in the comments!