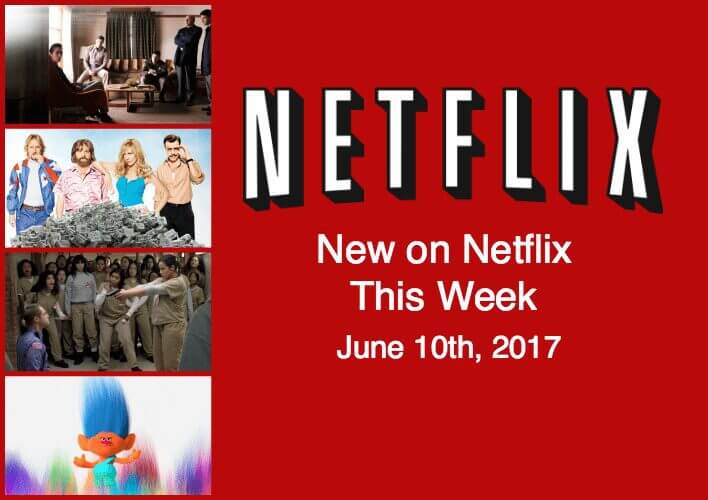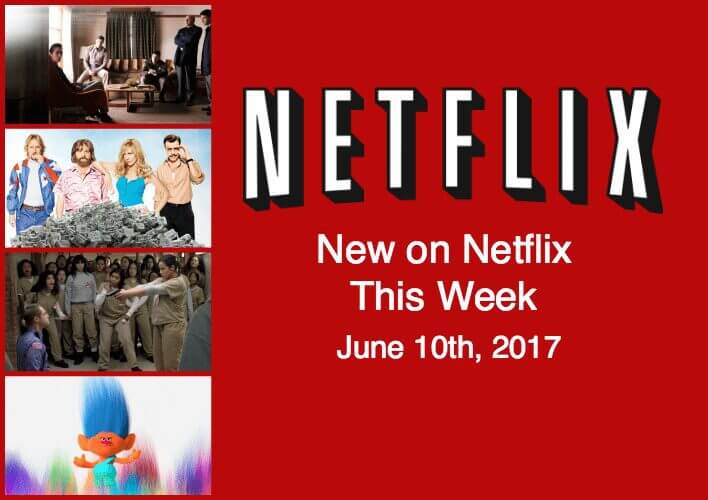 New week, new titles. Don't let summer bring down your binge average. Put on some sunscreen, grab your tablet, and keep on streaming! Gallon size ziplock bags work very well at protecting your little theater from water and sand. Don't forget sunglasses and a hat. It makes it easier to see the action. Oh, and something to shade you if you can manage it to cut the glare on the screen. (Not my first time at the rodeo, people. I watched an entire season of Archer at the beach last year. Time well spent.) And there's plenty for you to watch.
Orange Is The New Black 
Netflix Original
The ladies of Litchfield are back. Season 5 picks up right where the last one left off—with a gun pointed at a guard and pandemonium. This season is different as it takes course over three days. The ladies are fighting for justice and dignity. It's a compelling watch.
---
Trolls
This bright film is a fun addition to your queue. After the Bergens invade Troll Village, the perpetually perky Poppy (Anna Kendrick) teams up with the overly-cautious, curmudgeonly Branch (Justin Timberlake) to rescue her friends. It's a mismatched duo situation that I enjoyed way more than I probably should have. Think of it as Pitch Perfect with big hair.
---
Shimmer Lake
Don't read the reviews for this movie. Just click play with an open mind. This is a pulpy tale about a small town sheriff tracking a gang of bank robbers. One of them happens to be his brother. Did I mention the movie unfolds in reverse? The storyline isn't particularly intricate and I was ok with that. It's a very enjoyable crime caper with a Fargo feel.
---
Did I forget anything? Let me know in the comments! Happy weekend and happy streaming!