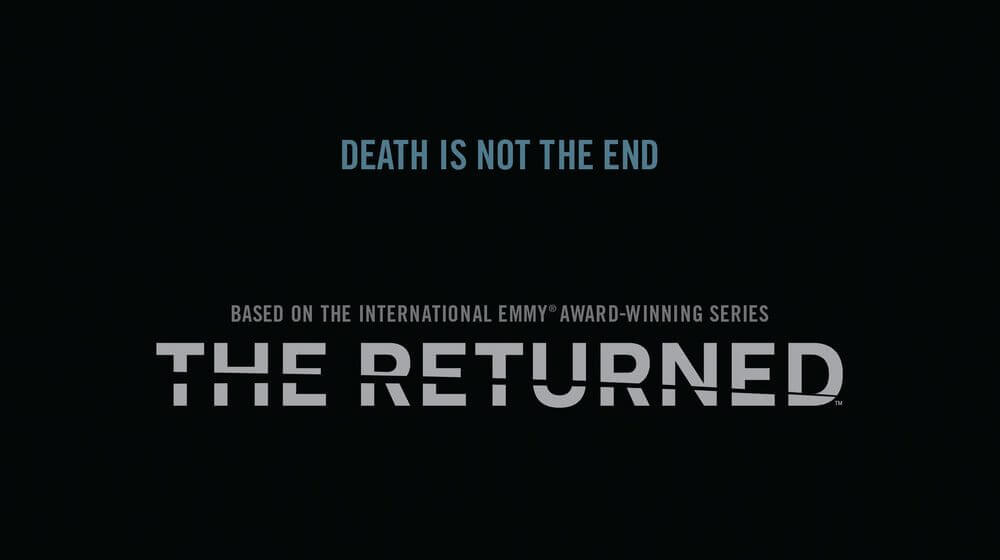 Netflix is always guaranteed to offer a wide range of films, TV series and interesting documentary's for everyone, and nothing quite beats kicking back with a bowl of popcorn and settling down to start another popular series to really sink your teeth into.  You can pretty much be sure to find something that you want to watch and keep you entertained.  That is until you finish your favorite series and it gets canned… Argghhhhh!!!
This is the unfortunate thing that happened to season 2 of the American version The Returned.
Based on the French series Les Revenants, The Returned was filmed in the suburbs around Annecy Lake this is due to the fact that the town in the Netflix series doesn't really exist. Anyway, the Returned begins with a group of school students returning from a skiing trip on the coach which then suddenly crashes whilst trying to avoid a young boy standing in the road, of course everyone on the coach dies and the whole town goes into mourning after the tragedy and the loss of some of their children. Cue four years later and a young girl (Camille)  climbing up the ravine where the bus crashed totally unaware that she had died in the accident just wanting to return home to her family.
However Camille is not the only deceased person to return to the town, throughout the series more of the residents rock up to their old houses and visit their loved ones.   Unlike the Walking Dead these people are not returning as flesh eating Zombies, they all look exactly the same as they did when they died and lucky for them they haven't aged… but is everything as it seems?
After sinking our teeth into ten episodes and getting to knowing who you hated and loved, and with an cliffhanger ending season 2 was looking to be a surefire thing.  But just as annoying as finding out that your favorite character has been killed off in Game of Thrones, A&E announced they will not be showing the second season.  What????
So what's happened to everyone.  Where is the creepy boy going to end up? Who else is going to 'return' and what is going to happen to the rest of the people of the town?
So many more questions left that the fans want to know the answers too.  Fans of the show have already taken to Twitter to demand not to be left in the dark and gutted that there is no more.  A petition on change org is already underway with supporters urging Netflix to bring it back for season 2, and making it a Netflix Original which has been done for other popular shows and would most certainly qualify to do so.
The petition states 'The Returned is a English remake of the French Les Revenants.  It is an incredible show and was cancelled after one season!!  Didn't even give it a chance, just like Firefly and other good shows.  I think we should get Netflix to pick it up and do season 2… or any company to pick it up!  It is an amazing show and it has a lot of true fans!!
[interaction id="572b4a1313ce5dee22bcd0f3″]