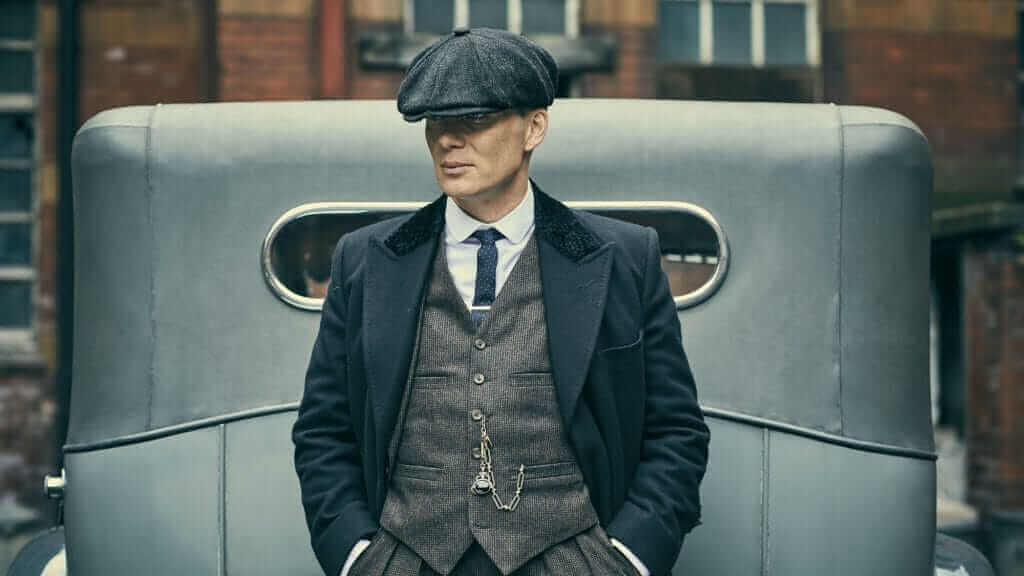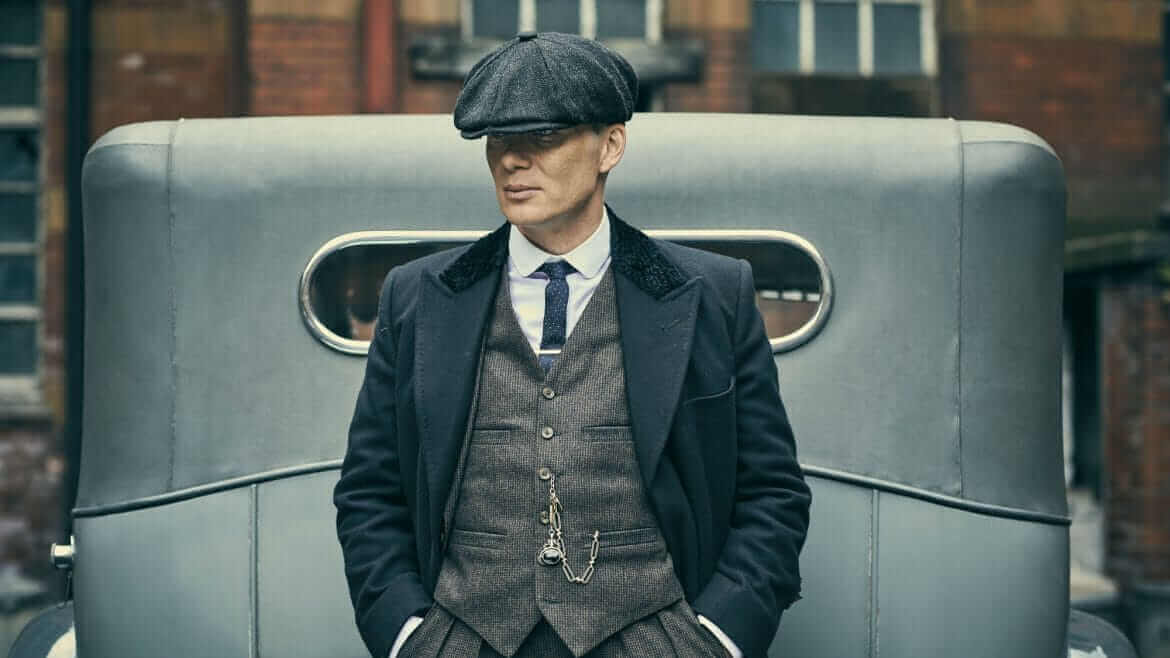 Peaky Blinders is one of the hottest shows on Netflix at the moment and we're pleased to say that season 5 of Peaky Blinders will definitely be coming to Netflix but there's a long wait attached. Here's when you can expect season 5 of Peaky Blinders to release on Netflix.
For many countries in the world, including the US, Netflix is the only way you can currently keep up to date with Peaky Blinders. The series is made in the United Kingdom and is produced by the BBC. Netflix also holds quite a lot of rights to other BBC shows too including Sherlock and Happy Valley.
The award-winning series takes you back to the 1920's just after the first World War in Birmingham. The series mainly follows a gang's ringleader, played by Cillian Murphy. The series features the gang coming under threat after the central government commissions a task force to bring the criminal gang to an end. Thanks to its excellent characters and period drama aspects that only the BBC seems to be able to nail, it's a must-watch for anyone.
So first and foremost, it's worth noting that the BBC has already announced that there will indeed be a fifth season as confirmed by the shows Twitter account. The other most important thing is that it's coming to Netflix thanks to the series being picked up exclusively by Netflix (in the US) since season 3 onwards.
#PeakyBlinders will return to @BBCTwo in 2019. pic.twitter.com/ncEGqupBkC

— Peaky Blinders (@ThePeakyBlinder) December 20, 2017
Season 5 Release Schedule for BBC & Netflix
The real problem is saying exactly when it'll be coming to Netflix. As with most other BBC series, the show has an erratic release schedule meaning that unlike US shows, British shows tend to be produced with a longer production time and release dates that don't follow a pattern. The wait between season 4 and season 5 is going to be two years. That means the BBC won't be showing the series until 2019 at the earliest.
The last time we had to wait two years for a new season of Peaky Blinders was between seasons 2 and 3. Unlike the other release dates, that meant we got a new season in the summer as opposed to the fall.
That means we can most likely expect Peaky Blinders season 5 to air in the UK on BBC in summer 2019 and come to Netflix soon after.
Other regions may have a long wait especially the United Kingdom as the BBC will opt to keep it on their BBC iPlayer exclusively for a while.