Pokemon streaming on Netflix UK from March 1st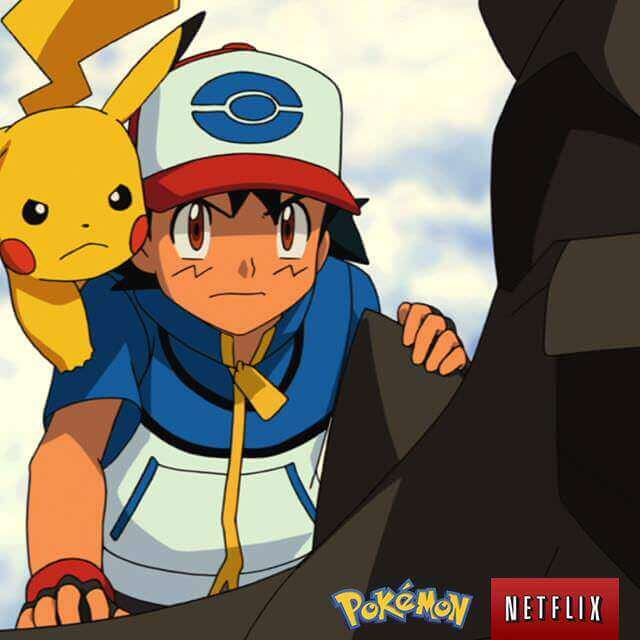 If you're a Pokemon fan which is a video game and has been popular since the dawn of the time. While the details are sketchy as to how many seasons and which episodes will be streaming on the British version of Netflix one thing is clear, fans are excited for the release of the anime themed cartoon.
Additionally we've also spotted that this will also be arriving on Netflix in the Netherland region on the same date. So you can get your pokemon action in three regions come March 1st!