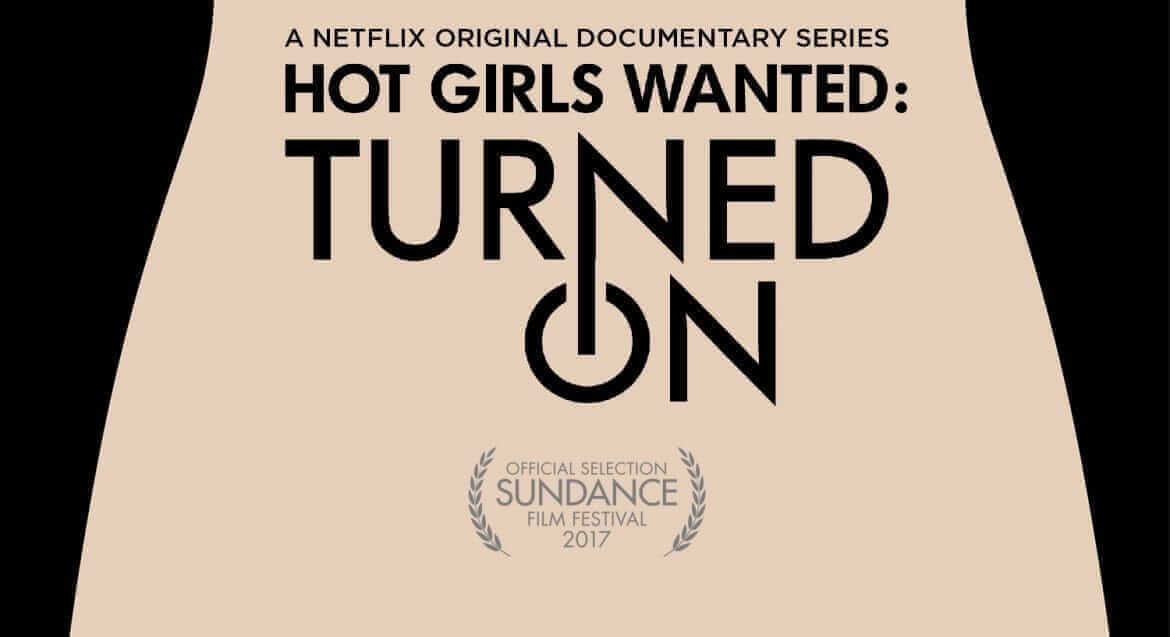 Hot Girls Wanted just released its first full-fledged season on Netflix on April 21st after a movie that acted almost like a pilot released a few years back. The series targets the porn industry as its discussion points covering all manors of aspects of the industry.
One of the main producers of the show is Rashida Jones. You probably know her for her roles in comedy hits such as 'The Office' and 'Parks and Recreation' but it turns out she has a hand in quite a lot of other shows of a different nature including the Turned On movie and now the series.
Speaking on The Daily Show with Trevor Noah, she talks about the history of the show first referencing the first movie and how it focused on just one of the many aspects of porn. She speaks about how Netflix came to her to produce the show for a few more seasons. That pretty much confirms the existence of season 2 but didn't confirm any other details
Rashida also discusses some of the main themes that both season 1 and future seasons would feature. Specifically, she talked about the availability of adult entertainment, how kids are using the medium to learn about how relationships are but obviously aren't.
You can see the full video interview below (sorry only for those in the USA)
As to when a new season would be available, the turn around time would probably be quite fast given the subject matter is a lot more expansive than say producing another series of Making a Murderer. That means we can probably expect a yearly drop of Turned On at least for the next few years. That'd mean season 2 would arrive in April/May 2018.
We're excited to see more documentaries like Turned On come to Netflix thanks to less restrictions like you see on normal cable televisions. Up until now, hard-hitting documentaries like these have previously only been available on HBO so it's a welcome change.
Excited for more Turned On? Let us know in the comments below.