Rumour : Netflix in talks to resurrect Longmire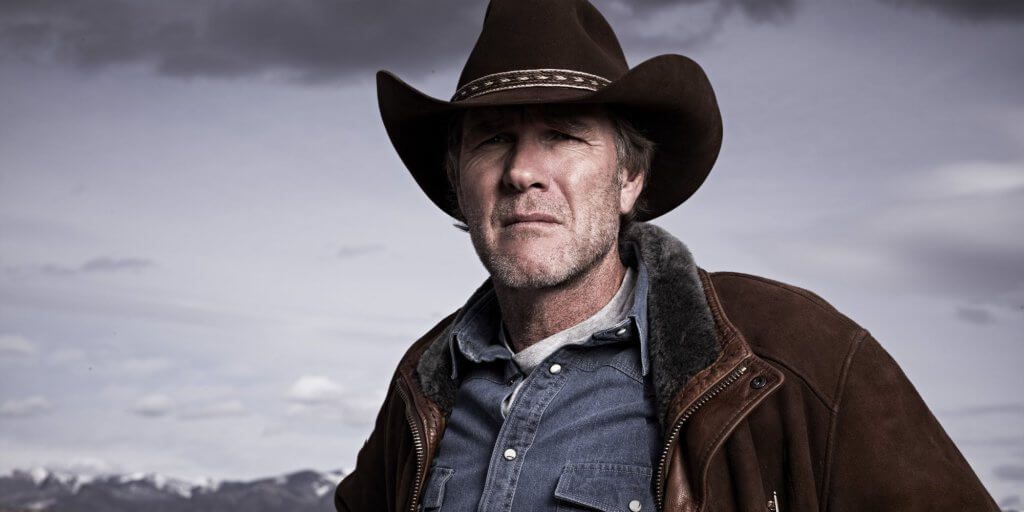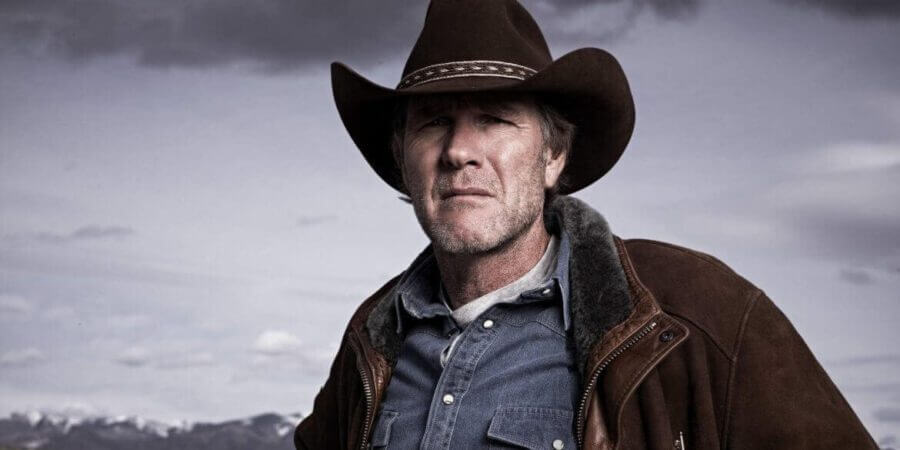 UPDATE 20th November – Netflix has officially announced that season 4 of Longmire is now going ahead. 10 episodes have been ordered and it unclear on whether the season will serve as a wrap-up similar to Arrested Development or a new reboot for the series. VP of content Cindy Holland has said "When Warner Horizon Television came to us with the idea for a new season of 'Longmire,' we were intrigued because the series is so unique, and consistently great," and that "We (Netflix) are thrilled to help continue Walt Longmire's story for his large and passionate following."
Longmire while popular never really fitted into todays advertising market as it appealed to a much older market than doesn't necessarily fit advertising standards which typically goes for the younger and typically more savvy markets. That's where Netflix comes in..
Deadline.com has reported today that serious talks are now going ahead with the big wigs behind Longmire on resurrecting the series exclusively for Netflix. If you're not familiar with Longmire the season was cut short after season 3 and since then the owner has been looking for a new home for the series and given Netflix doesn't have the commercial ties that network television has we think it's an excellent fit.
We'll bring you more on this as it develops.